Freya Blackwood Workshop and Pitch Party - Sunday BSAB22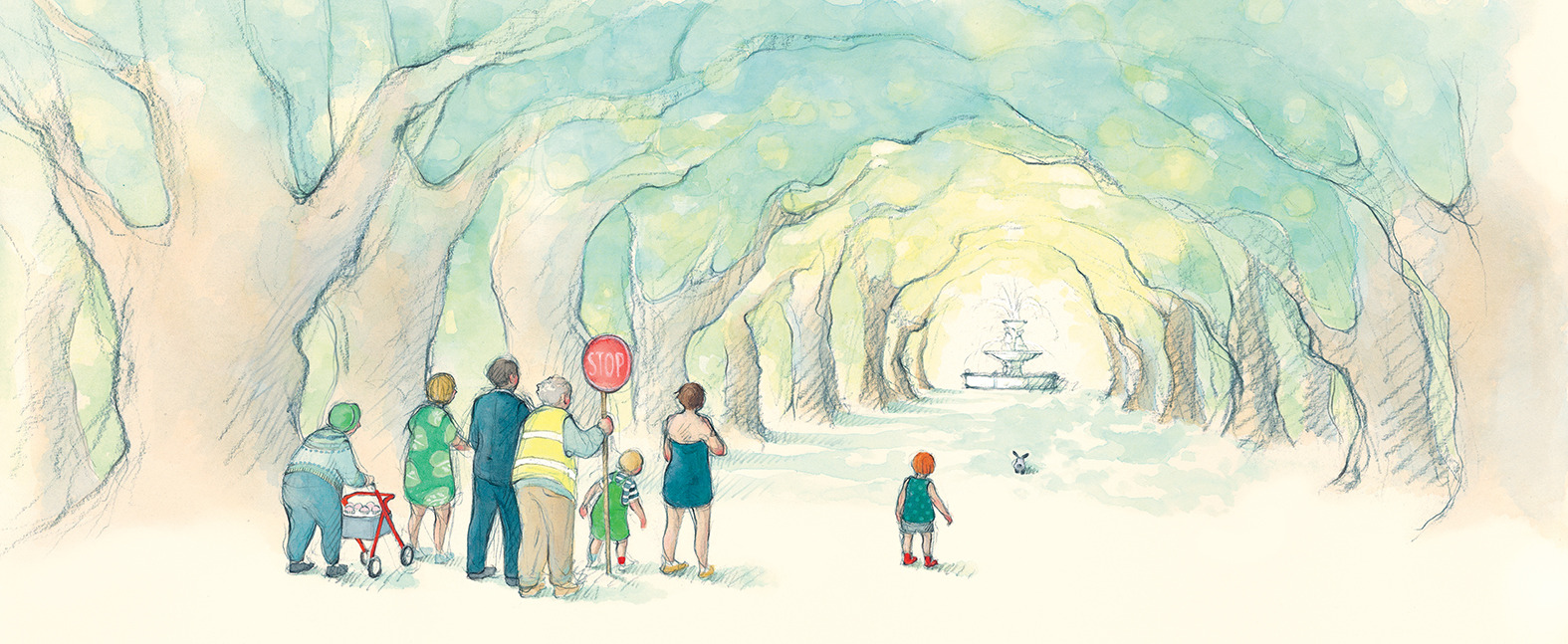 Freya Blackwood
Book Links StoryArts Brisbane presents Freya Blackwood Workshop: Picture books are like little self-contained worlds that exist between two covers. In this illustration workshop I'll explain how I start a job, how the ideas are developed, and together we'll explore the ways a picture book world is created. Using reference, colour, composition, and the technique of your choice, you'll create your own picture book character and world.
Prior to the workshop we are offering a free Pitch Party for Sunday workshop particpants only. You will be able to particpate in multiple 3 minute pitches with Alex Adsett, Clair Hume, Marisa Pintado, Nicola Santilli, Cheryl Bullow and Rowena Beresford.
Cost: $65 Book Links members with you discount code (applied at sale point after selecting $90), $90 for non-members
Time: Pitch Party 8:30 - 9:30 and Workshop 9:45am - 3:45pm
Bookings close: 19 October 22
What to bring: We suggest you bring your favourite sketchbooks and drawing implements - pencils/ ink etc. And something on which to take notes.
Freya Blackwood is a multi-award-winning illustrator and writer. Her picture books are beloved for her warm and perceptive drawings. Since publishing her first picture book in 2003, Freya has worked with writers such as Libby Gleeson, Margaret Wild, Jan Ormerod, Nick Bland and Danny Parker.
In 2010, Freya won the UK's most prestigious prize for illustrators, the Kate Greenaway Medal, for her book Harry and Hopper. And in 2015 she did what no other creator has ever done, taking out three CBCA Book of the Year awards in a single year. Her latest book, The Unwilling Twin, is shortlisted for Picture Book of the Year in the 2021 CBCA Awards.
Freya lives in Orange, New South Wales, with her daughter, Ivy.
This program is supported by the Queensland Government through Arts Queensland.
Venue
State Library of Queensland
Cultural Precinct
Stanley Place
South Brisbane, Qld 4101