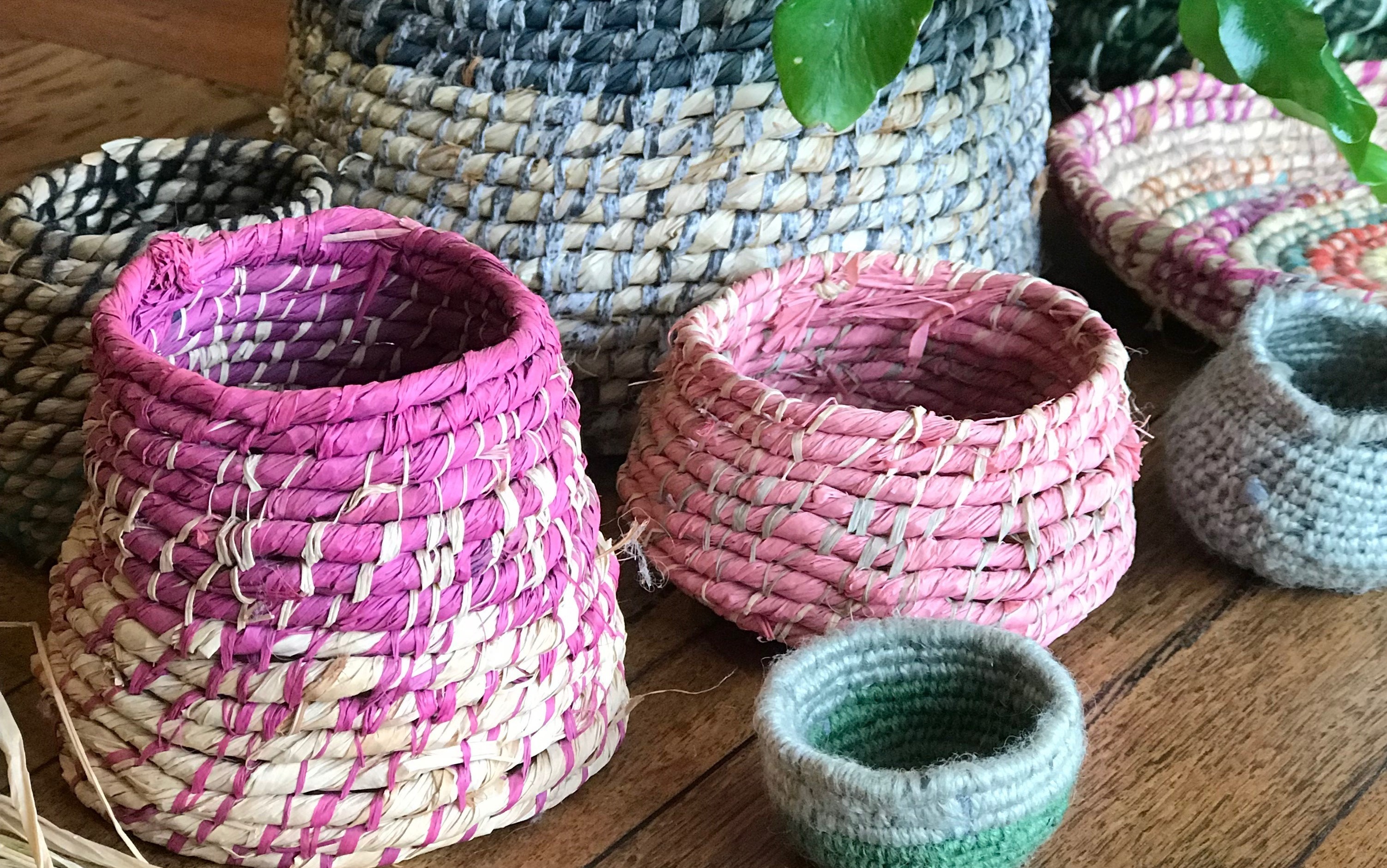 There is something so beautiful and tactile about a basket isn't there?
We are going to learn how to coil a basket using raffia and simple stitching.
This beautiful SLOW craft will be taught by a lovely friend who has taken up this craft and just cant stop!
Her baskets and pots are simply gorgeous and you will be addicted once you start! Leanne (@leanne_mb )will teach you the basic method to coil and stitch your very own beautiful creation in this two and a half hour workshop.
Saturday 18 September 2021 (UTC+10)
Location
The Worker Shed
30 York St, Epping NSW 2121
Contact Details