ROAR Academy's Term Concert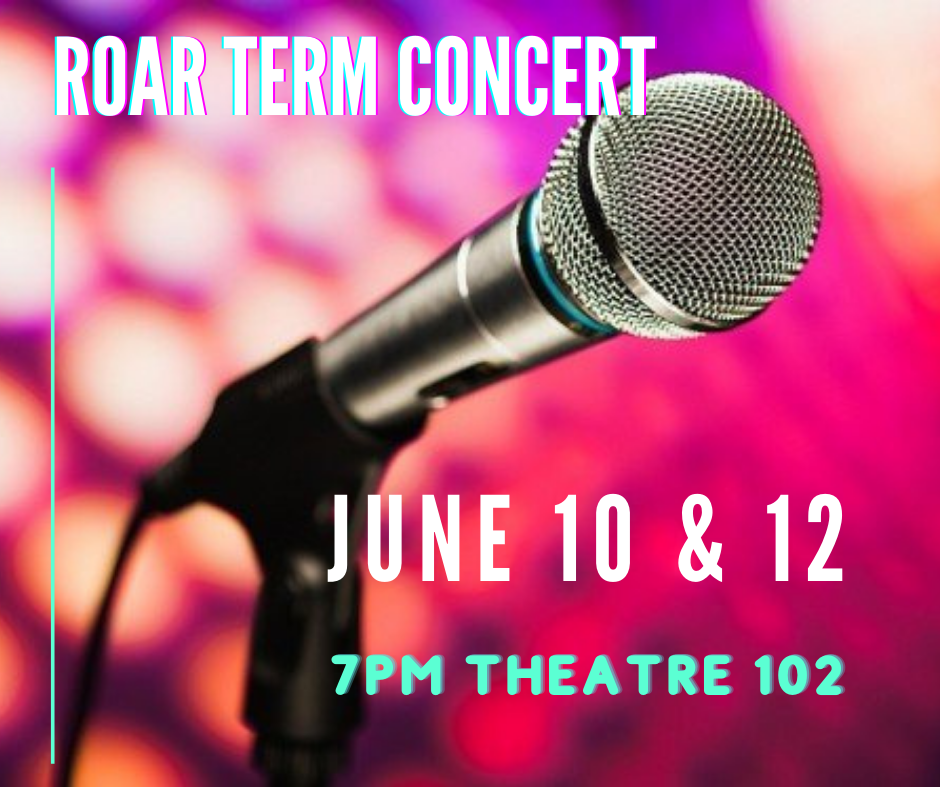 Our Roar students would love you to join us at THEATRE 102 so they can show you the skills they have learned this year.
June 10 - you will experience the students who are working on their individual vocal skills as well as those who are honing their vocal ROCK skills.
June 26 - you will see a broader range of students and classes - vocal students, performance students, dance classes and our Broadway classes will all bring something to the stage.
Location
Theatre 102 (Cabaret)
102 Anzac Ave, Redcliffe QLD 4020
Contact Details