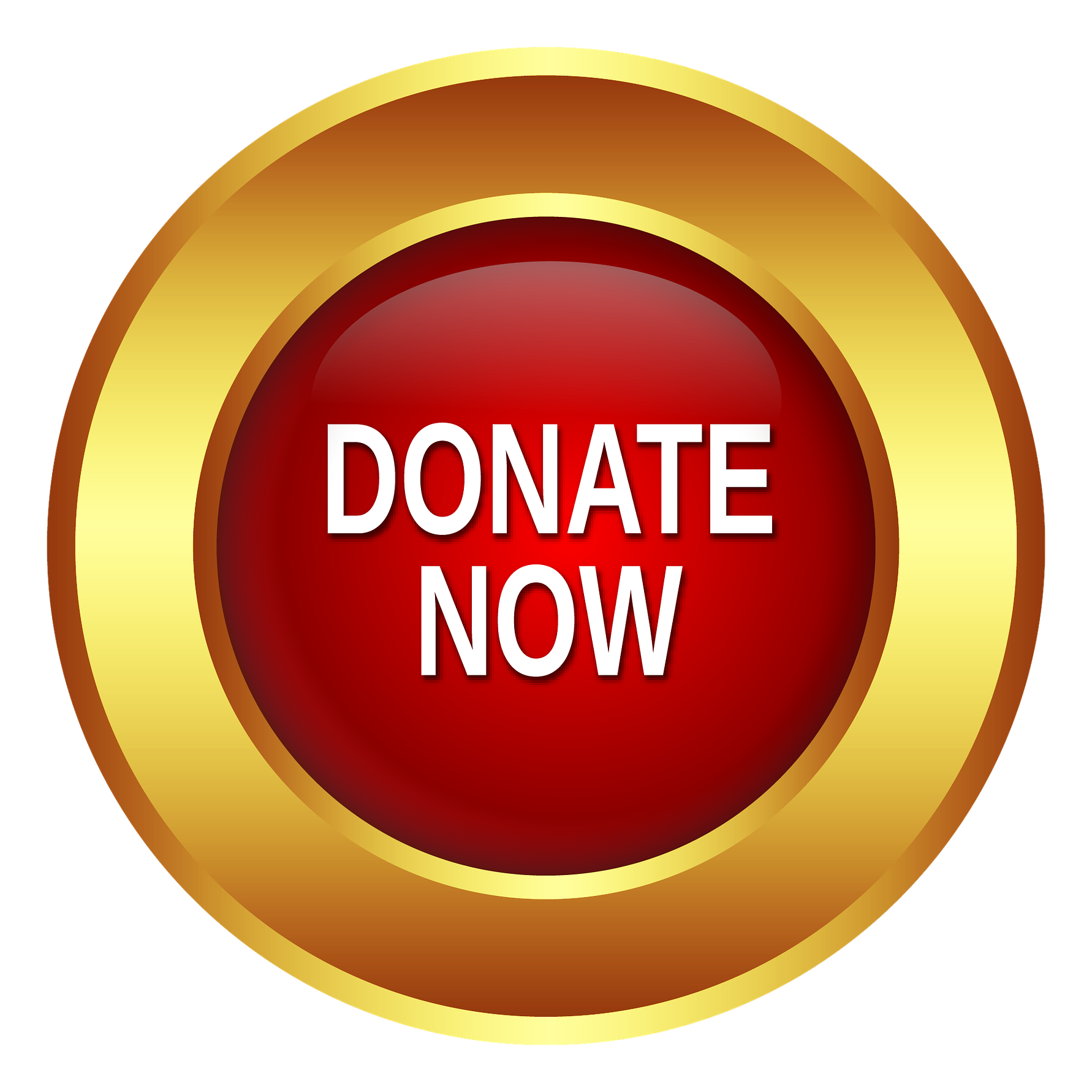 Buy a Donor Ticket here (free) then make a donation to Dayspring. Your support of Dayspring in this way is very much appreciated.

You will receive an Official Receipt from the Dayspring Treasurer soon after making your donation.

Please note, Dayspring is not a Deductible Gift Recipient so your donation is deductible for tax purposes.
Location
Dayspring Community (WA) Inc
PO Box 78, BASSENDEAN WA 6934
Contact Details