IVAN ARISTEGUIETA: ABOUT THIS MUCH live via Zoom - JUN 5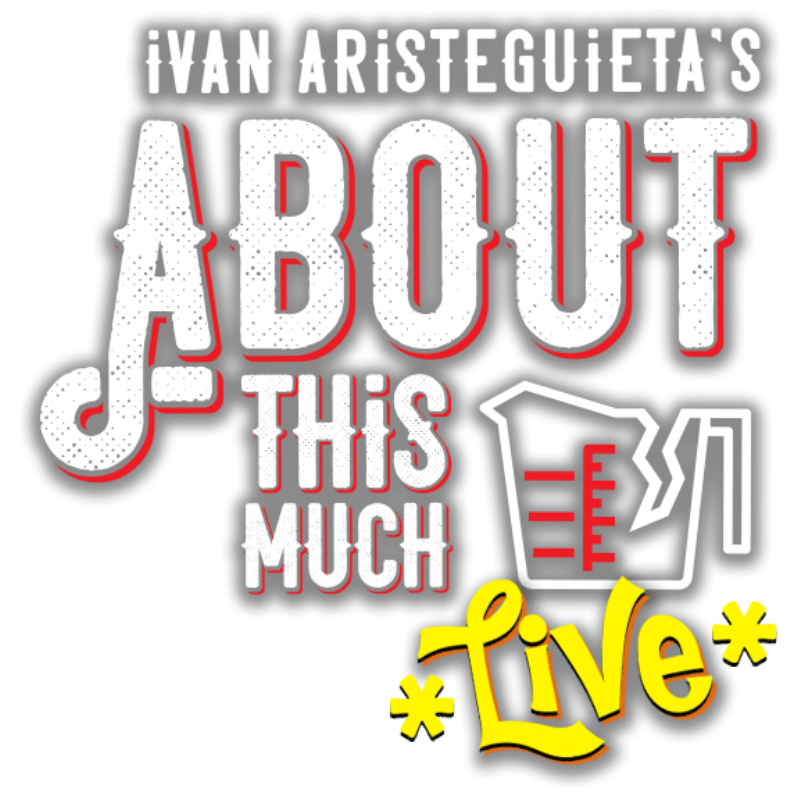 Hola Lockdown, my old amigo.
We're back in the kitchen, but that doesn't mean it has to be a lock-downer!
Join Ivan as he cooks up some deli-shooos Mexican food including new lockdown inspired dishes:
"Not This Again" tacos (prawn, chorizo & veggie)
"Guac You Covid" guacamole
"Are You F**ken Serious?" cerviche?
And "We're Drinking, I'm Angry-ia" sangria
We are going LIVE from his kitchen to yours via Zoom. Ivan will show you how to make amazing dishes and together we will cook, eat, laugh and drink. You've heard of a sing-along? This is a cook-along. When you've booked we will email you a shopping list so you can buy your ingredients
This show is called:
'Live from Lockdown (Again)'
Book to cook now!

[BOOKING BUTTON AT THE TOP RIGHT HAND CORNER OF THIS PAGE]
ivancomedy.com.au
Online event access details will be provided by the event organiser

Contact Details