Kirribilli Jazz Club (SOLD OUT)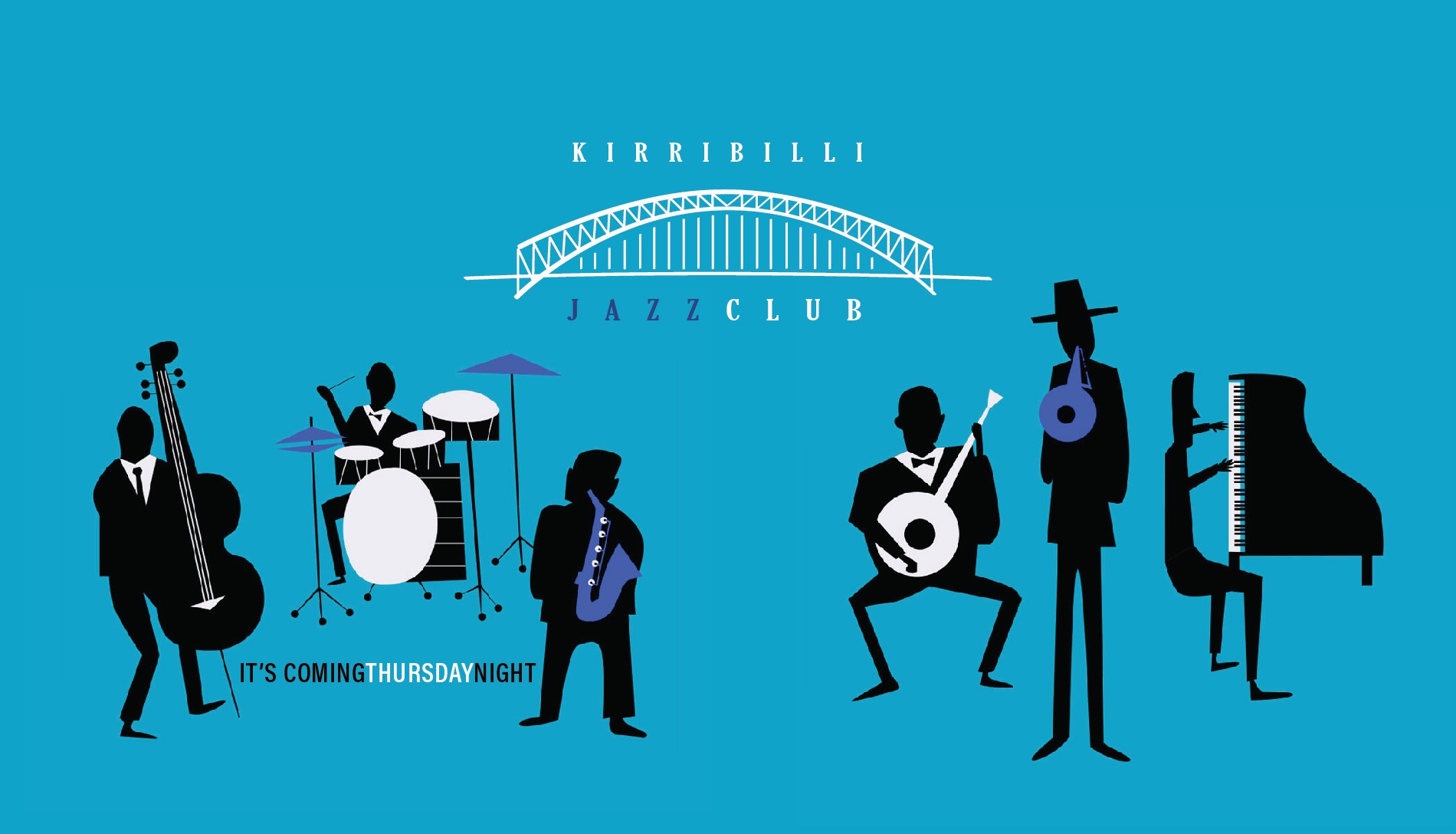 Partnering with our friends at 'Sydney Jazz Collective,' we invite you to our highly anticipated Jazz Night!
Seranded by the sounds of the Jazz Trio, let us warm up your Thursday Night with music that can fly you to the moon, or inspire a little sway on the dancefloor.
Grab a bite to eat from our Watergrill restaurant before the music begins, or a drink from the bar whilst enjoying your night.
Tables are reserved for dining in the Watergrill (if you choose) from 6:00pm.
Additional tables will be reserved in the Sports Lounge for the show only, musicians begin at 7:00pm.
Location
Kirribilli Club, 11 Harbourview Crescent Lavender Bay NSW 2060
11 Harbourview Crescent, Lavender Bay NSW 2060
Contact Details