Riley Lee and Cliona Molins Winter Concert Roseville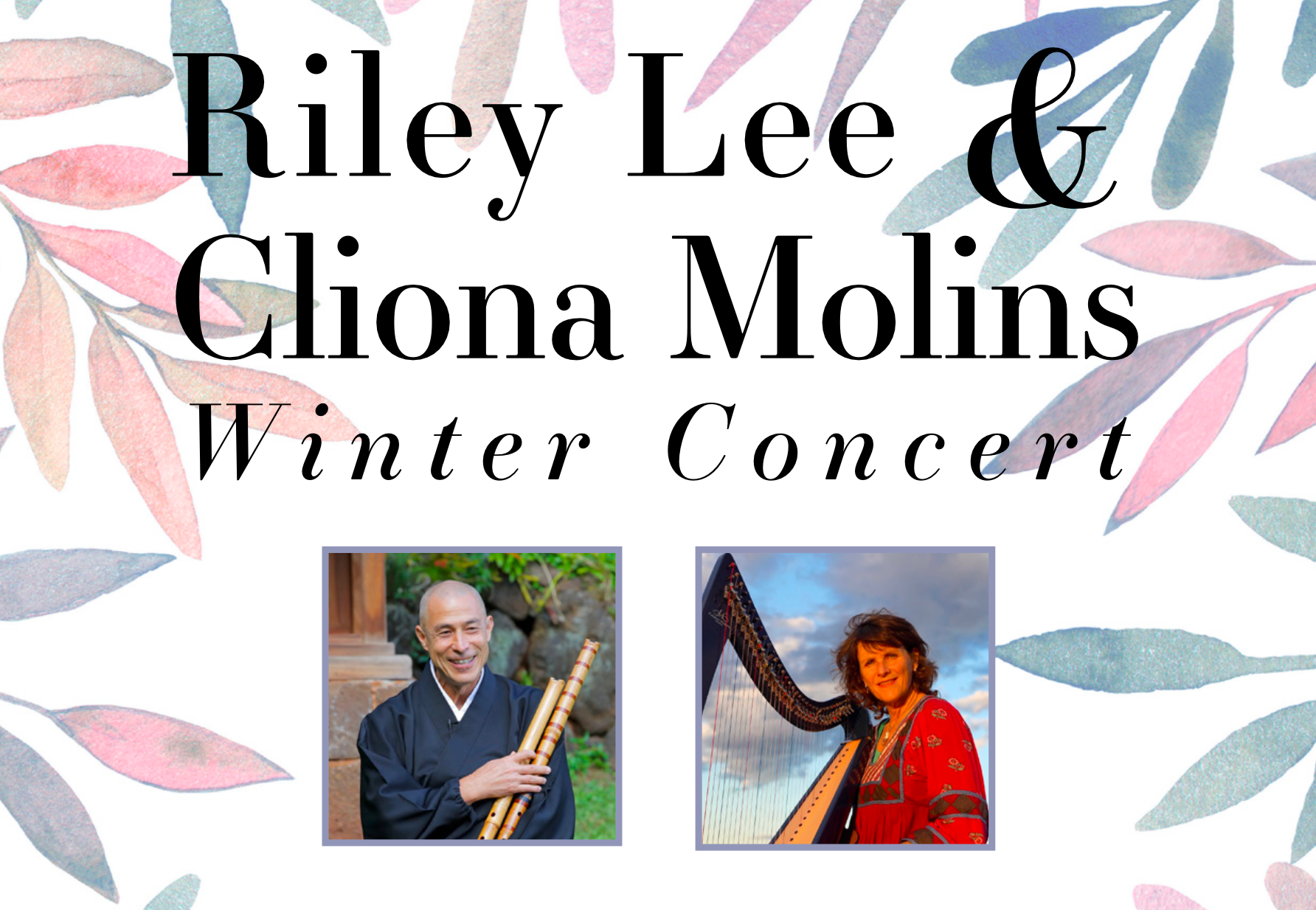 The Earth has Music for those who Listen
George Santayana
Riley and Cliona have been performing together since 2012. They combine the intimate knowledge of two ancient instruments from very distinct cultural backgrounds (Japan and Ireland). While influenced by classical and world music, their original compositions are mostly inspired by themes of water, seasons, and rebirth in nature.
There will be a short interval of 15 minute where light refreshments will be available.
Limited seating. Book early!
Location
Roseville New Church
4 Shirley Road, Roseville NSW 2096
Contact Details