HWLF Lantern making workshops: July Hols and Saturdays 2021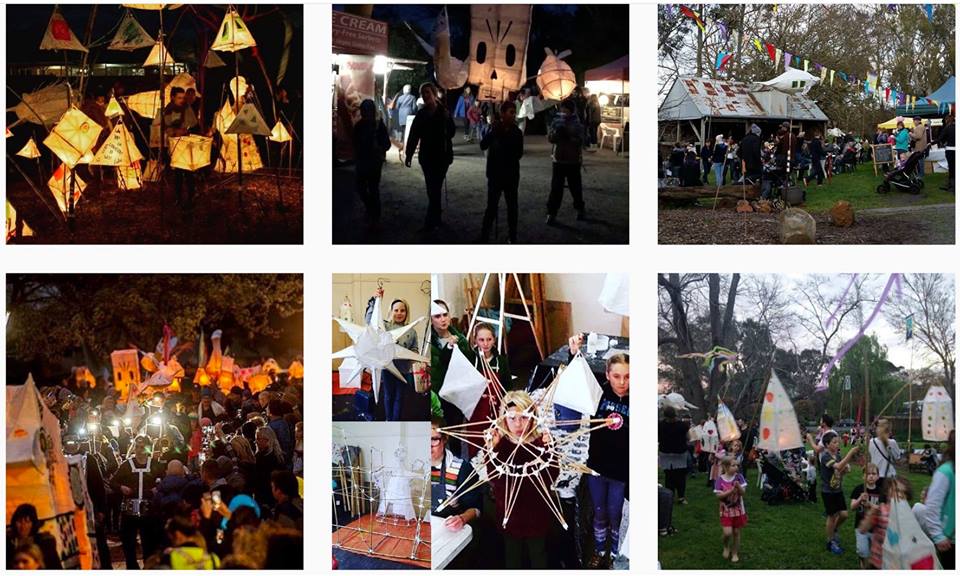 We offer candle-lit paper lantern making workshops for our Sept. Hahndorf Winter Lantern Festival
The workshops at Hahndorf Institute - Supper Room are good for 8 - 16 year olds..older is fine! Under 8's can attend with parent(s). We have one last sessions to finish a lanterns. The lanterns stay at the supper room till the fest, you can take it home on fest day in SEPT: DATE TO BE CONFIRMED.
Expert lantern artists Zinia, Bec, Alisha and Tony will assist. Max 15 participants per session.
Location
Hanhdorf Memorial Institute
59 Main St, Hahndorf SA 5245
Contact Details