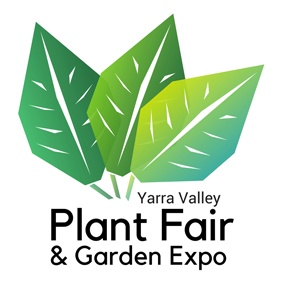 Two day plant fair focusing on a wide variety of plants showing off late spring and early summer flowers and foliage.
Top growers from the Yarra Valley and beyond displaying and talking about their special plants.
Speaker's stage with leading speakers from the garden industry.
Food, wine and drinks available
Door prizes
PLEASE NOTE IT IS LIKELY THAT THE STATE GOVERNMENT WILL MANDATE THAT ATTENDEES ARE FULLY VACCINATED PRIOR TO ENTRY. WE DO NOT THINK THEY WILL ALLOW EXCEPTIONS.
Location
Romantic Nursery
125 Quayle Road, Wandin Victoria 3140