Winter Warm Up Slam Heat 1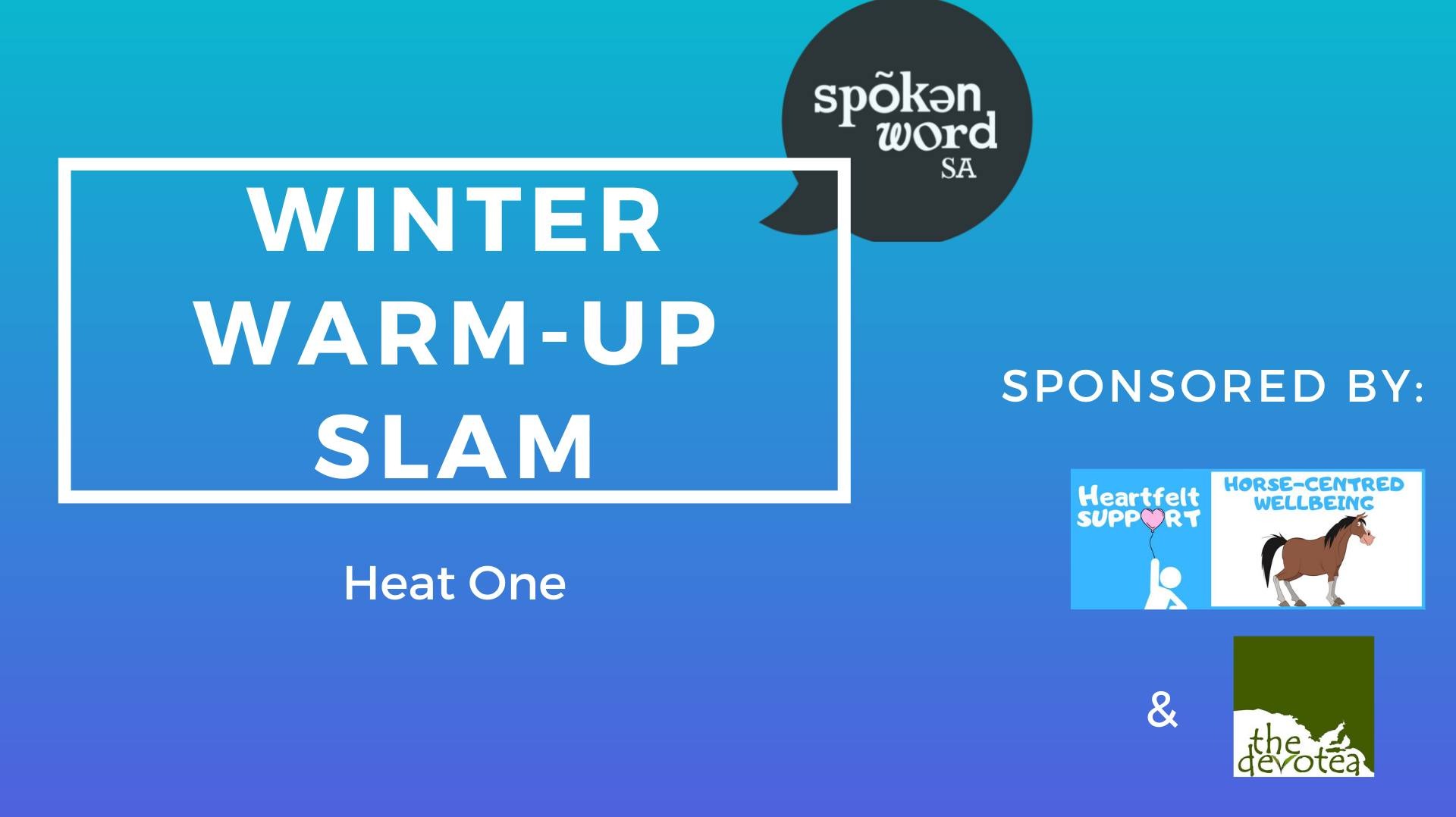 Get ready to sharpen your slam tools!
The fallout from 2020 meant that 2021 started on a slow note for slam in SA. With the Australian Poetry Slam looming on the horizon, we wanted to give our poets a chance to get back on the stage! Practice competing with some new poems, brush up on the old ones, and have fun sharing your work with an audience. HEAT ONE sponsored by two amazing local businesses, The Devotea and Heartfelt Support.
Location
The Joinery
111 Franklin Street, Adelaide SA 5000
Contact Details