Shareholder Oppression: Strategies, Defence and War Stories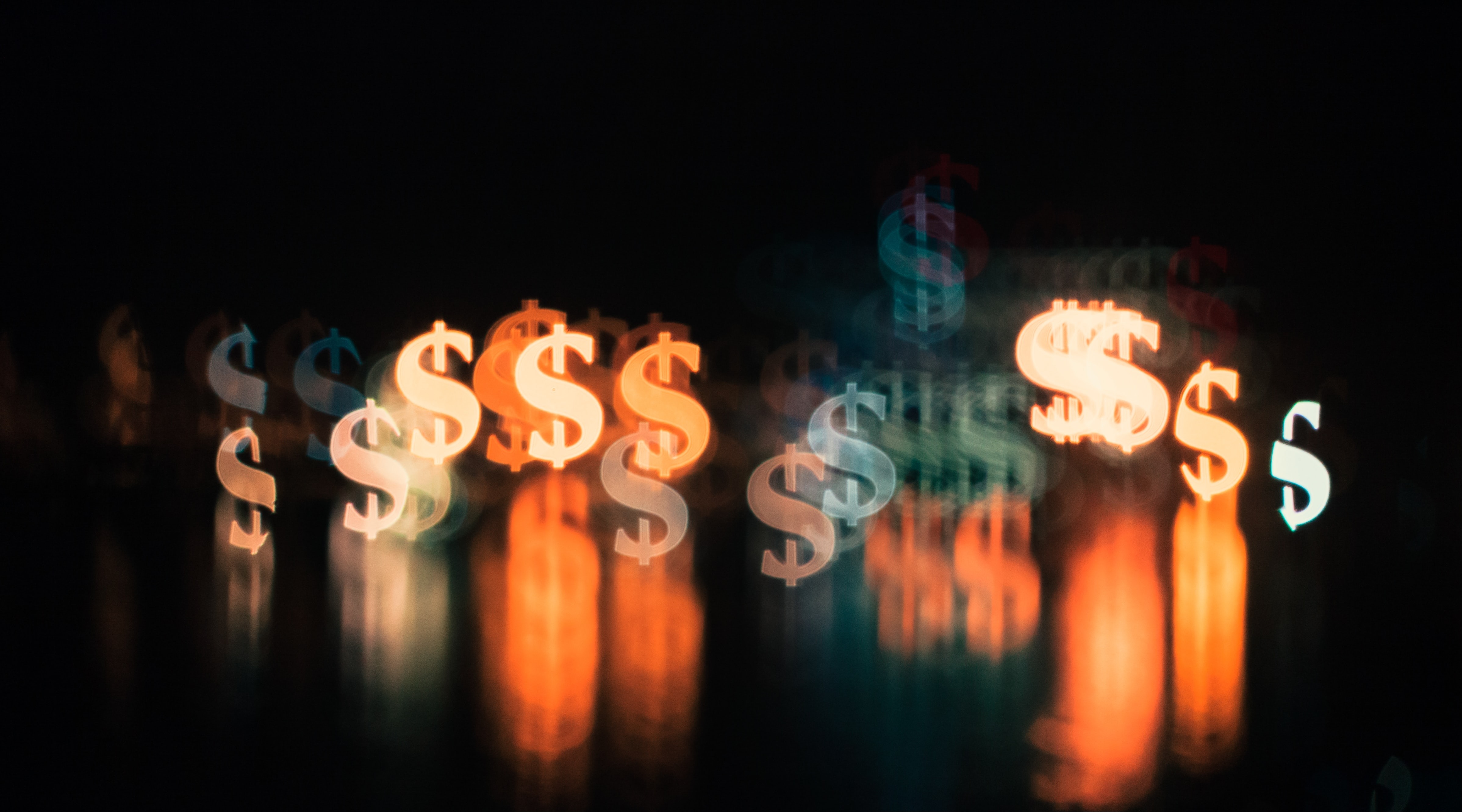 (CPD Guide: 1.5 PS; SL) Join Garry Bigmore QC, Barrister and Simon Rubenstein, Barrister, both of Lonsdale Chambers (Vic) for this MASTERCLASS webinar. Shareholder oppression occurs when the majority shareholders take action that prejudices the minority. It can happen when family relationships turn toxic. It might occur when small business owners fall out. In many ways, shareholder oppression cases are the family law fights of the commercial world.
Garry Bigmore QC and Simon Rubenstein will be discussing:
Oppression proceedings, the tips, the tricks and the traps.
Effective steps you can take if you act for the allegedly oppressed.
Strategies you can deploy if you act for the alleged oppressor.
Oppression cases of interest, amazement and amusement.
Presenter Bios
Garry Bigmore QC is acknowledged as a leader in his field. He is listed in Doyle's Guide as a leading insolvency and restructuring senior counsel (Australia), a pre-eminent insolvency and restructuring senior counsel (Victoria) and a leading commercial litigation and dispute resolution senior counsel (Victoria).
Garry is recognised in the Chambers & Partners Asia-Pacific Guide as "an acknowledged authority on bankruptcy and reconstruction law [who] also practises across a wide range of banking and finance and other financial services - related issues, including those arising in the insurance sector. He also acts on professional negligence and real estate issues".
Simon Rubenstein is a commercial barrister. He appears in trials and interlocutory proceedings in the Federal, Supreme and County Courts, and in the Administrative Appeals Tribunal and the Victorian Civil and Administrative Tribunal. Simon has extensive experience in areas including: corporations and financial services litigation; corporations and financial services regulation; insolvency and bankruptcy; banking and finance; and a broad range of Corporations Act claims.
Simon has completed a Master of Laws at Melbourne University focusing on commercial law, financial services law and employment law. He has published articles on insider trading, director's duties and the enforcement powers of ASIC.