Charity Preview- Life Without Me by Daniel Keene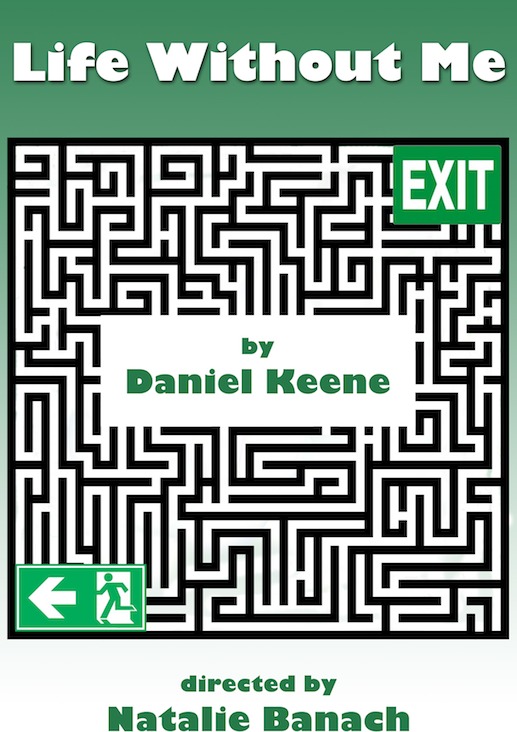 Directed by Natalie Banach and hosted by Lions Cronulla, this is a heartwarming story that invites us to question life itself, or at least our own. Set in a 2-star hotel lobby, capturing the emotional truth of the almost absurd characters, from the less
than competent hotel manager to the slightly obscure guests. A mix of
drifters in search of the concept of happiness.
Wednesday 9 February 2022 8:00 PM - 10:30 PM (UTC+11)
LOCATION
Arts Theatre Cronulla
6 Surf Road, Cronulla NSW 2230