Safe Drive Presentation for Older Adults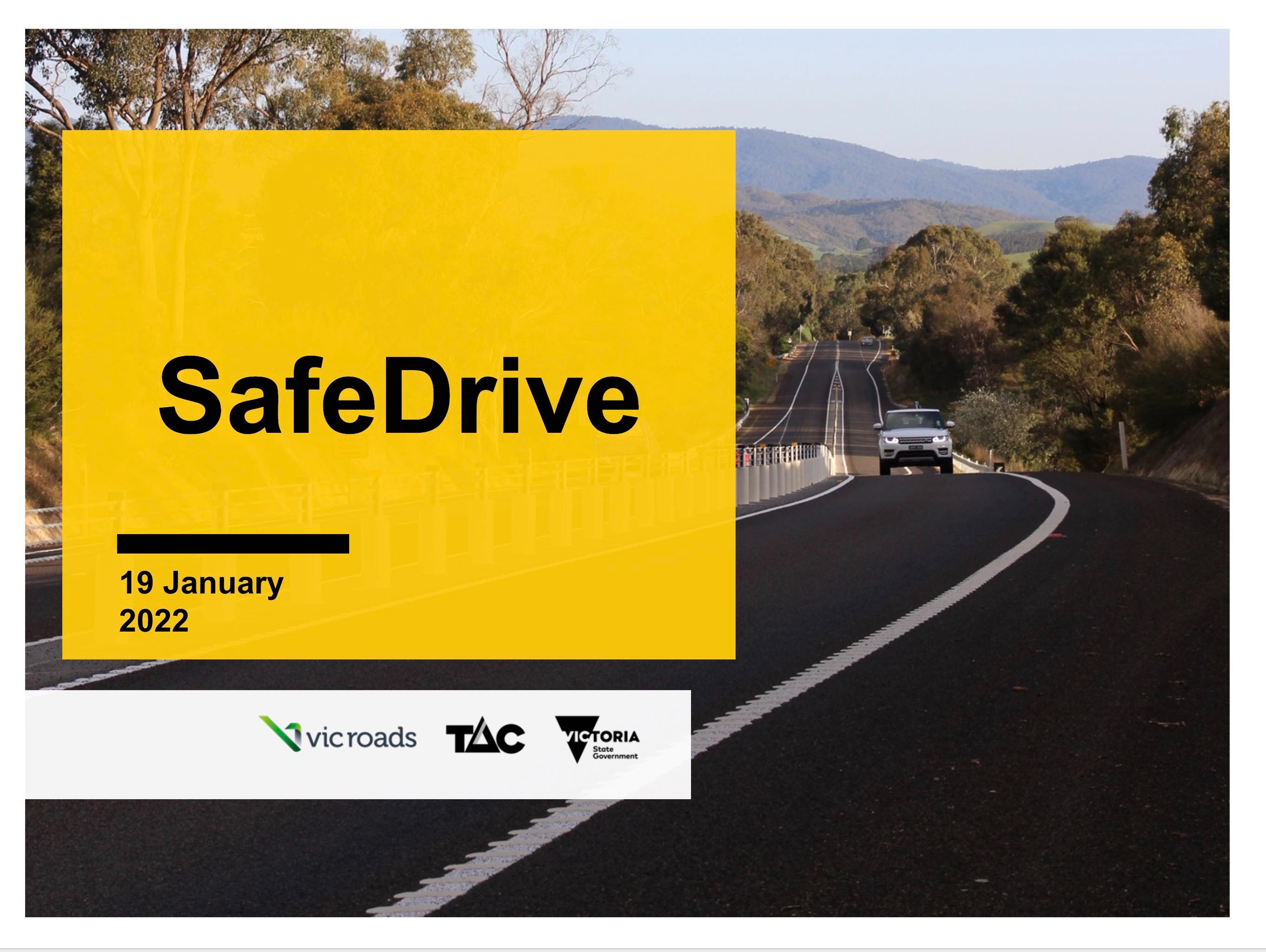 By 2030, it is estimated that 30% of Banyule drivers will be 60 years or older. For many, driving is an important part of maintaining an active, independent life.

If you're an older adult and drive, we invite you to join our Safe Drive presentation. The session explores how age-related changes can impact driving, provides tips to enhance your safety, and information about buying safer vehicles and planning for the future.

This session is free, but tickets are limited.
Friday 25 February 2022 2:00 PM - 4:00 PM (UTC+11)
Location
Banyule City Council - Hawdon Room
1 Flintoff Street, Greensborough VIC 3088
Contact Details