Acting Up's Robin Hood and Pied Piper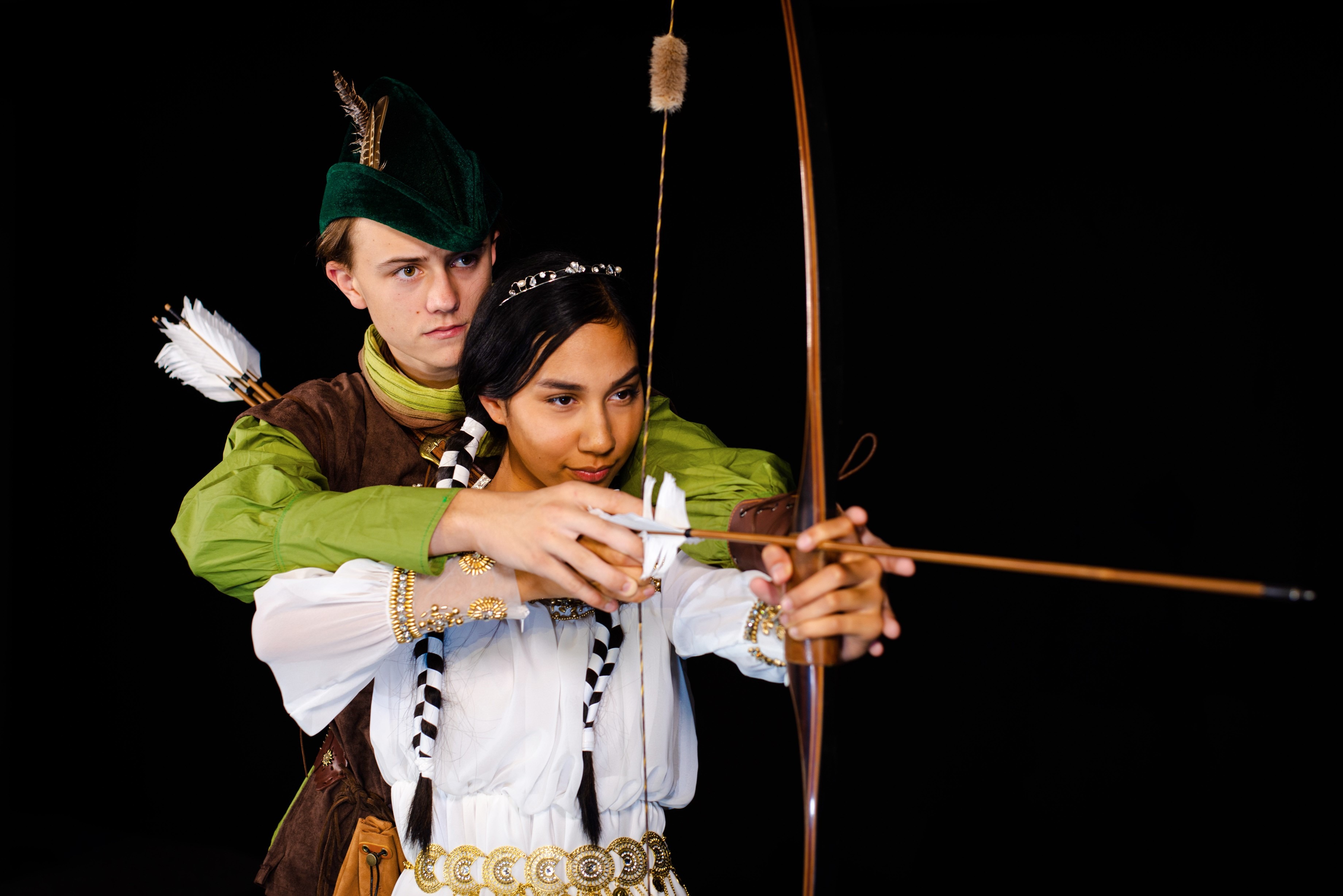 A delightful musical rendition of the The Pied Piper is the curtain-raiser: as our energetic cast of 6-12 year olds take you to their kooky, highly colourful, rat-infested town of Hamlin.
Followed by our full length, lush and romantic drama Robin Hood. Meet our hero Robin, his lady, Marion, the evil Sheriff and a host of other characters in this sparkling new version of the classic tale. With loads of humour, swash-buckling and pathos to keep you on the edge of your seat.
Location
The LIND THEATRE (selected seating)
16 MITCHELL ST, NAMBOUR QLD 4560
Contact Details