Feldenkrais Learning Immersion Program.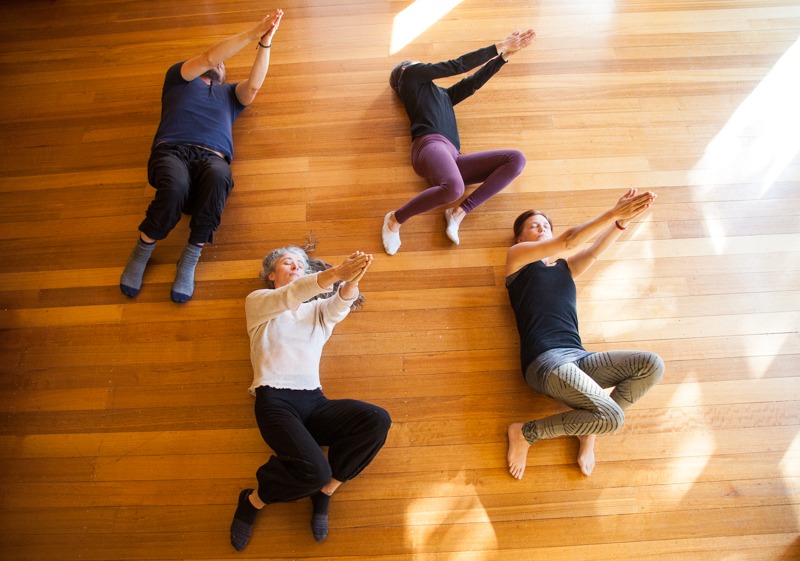 Awareness Through Movement classes.
You will explore how to:
Reduce stress.
Improve and maintain a healthy life.
Build new healthy habits.
To develop curiosity.
Increase your capacity to breathe freely.
Increase vitality.
Move fluently and freely.
Build new patterns of movement (practising Neuroplasticity)
Enjoy yourself.
Improve your performance by integrating the new learning with freedom.
Recordings are available afterwards.
6 weeks program
At your place.
$150/6 classes.
Thursday 30 September 2021 9:30 AM - Thursday 4 November 2021 9:30 AM (UTC+10)
Contact Details