The Boy From Oz (CANCELLED)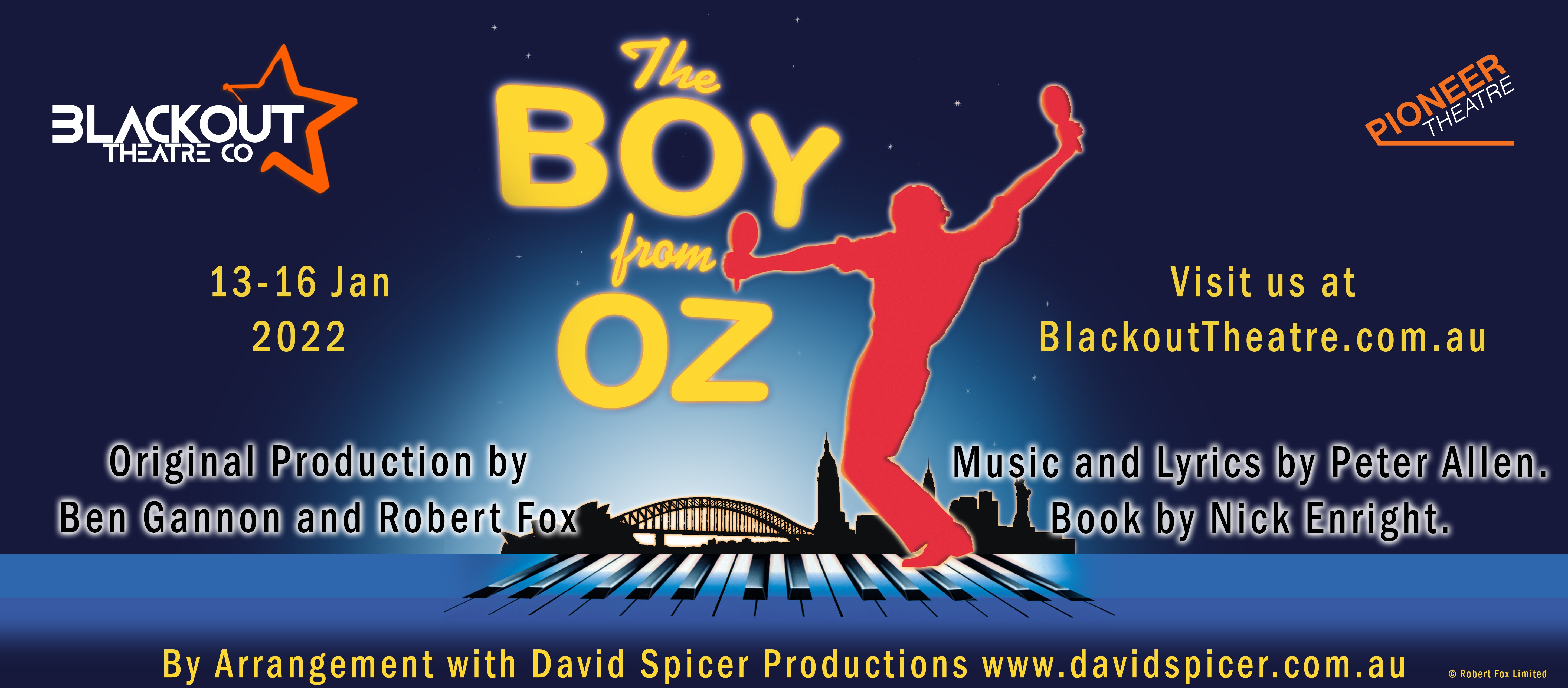 The Boy From Oz is the most successful Australian musical ever and the first to make it to Broadway.
It is a musical biography/tribute to the late great Peter Allen. Peter Allen had an extraordinary life, his songs and lyrics sit easily with the rhythm of the piece and with the characters as they enter and re-enter his life, be they dead or alive. It leaps, as does Peter himself, from past to present and back to past all within the familiar context of one of his energy packed concerts.
Location
Pioneer Theatre
14 Pennant Street, Castle Hill NSW 2154
Contact Details