Jesus & the Women of the Gospel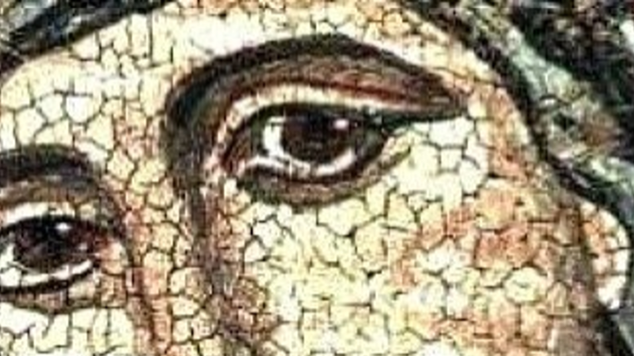 The presence of women among Jesus' followers and His serious inclusion of them represented a break with the religious and cultural traditions of the time.
The Gospels do not offer any specific teaching about women as a class of people. Instead they reveal the tenderness and compassion of God who in Jesus offered fullness of life to both women and men indiscriminately.
This was surprising then and it continues to be now.
Presenter: Dr Pina Ford
Morning Tea and Lunch included!
Cost $25 per person.
Location
Salvatorian Spirituality Centre
2 Caledonia Ave, Currambine WA 6028
Contact Details