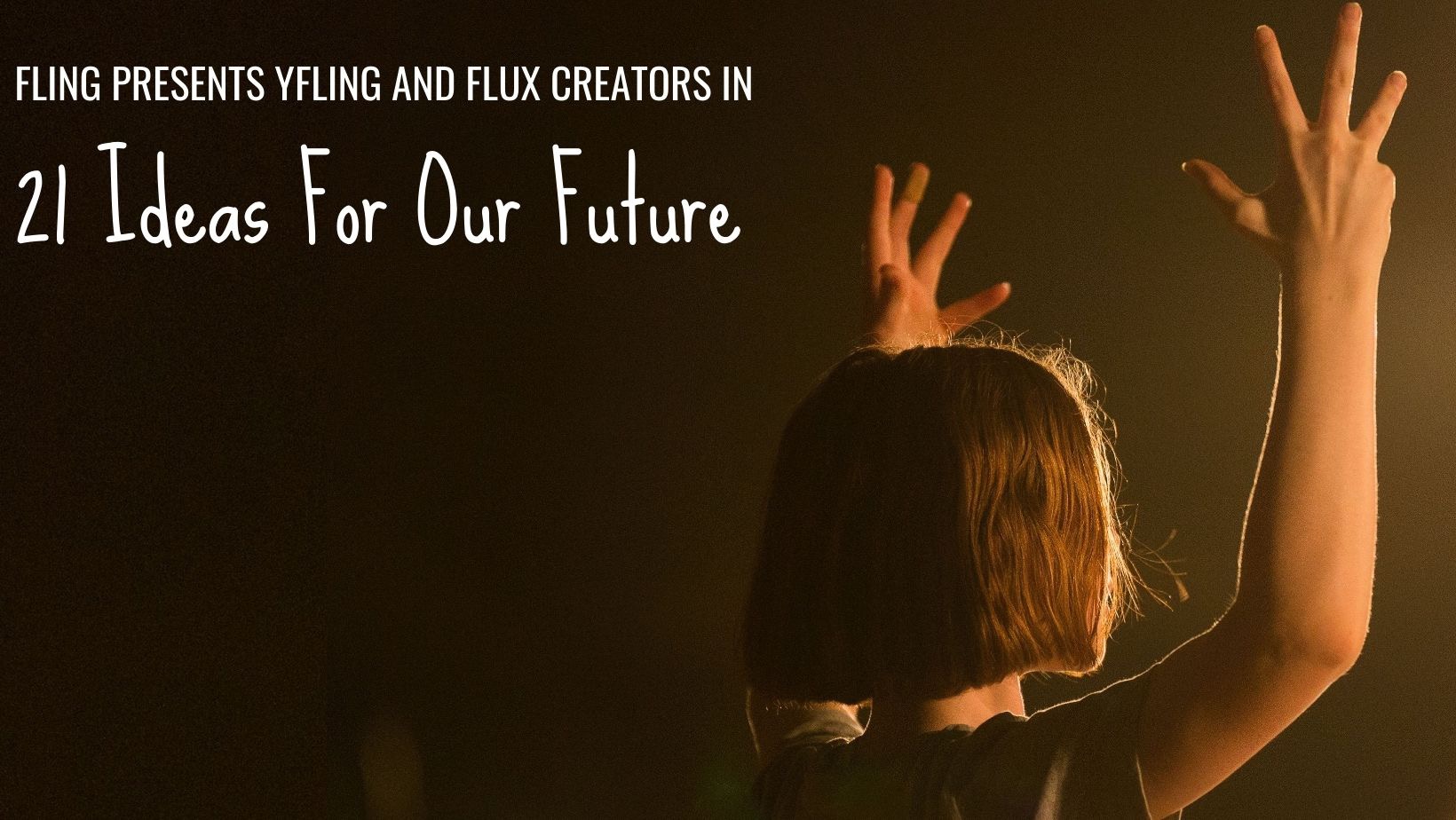 FLING Physical Theatre presents YFLING & FLUX Creators in
21 IDEAS FOR OUR FUTURE
21 IDEAS FOR OUR FUTURE is an original performance work for the whole family, created with our young companies YFLING and FLUX Creators.
Balancing optimism with an uncannily frank sense of our reality, the performers take you on an adventure through landscapes and reflections of their own. Through the lens of our young people, we see a fantastical view of our world, our waste, and their imaginings for the future.
TWO NEW PERFORMANCES ADDED!
SAT OCT 9 - 3:30PM & 6:30PM
LIMITED TICKETS - BOOK NOW!
Email your discover vouchers to admin@flingphysicaltheatre.com.au and you will be given a voucher to redeem on booking.
Location
Bega Indoor Stadium
Bega Sports Centre, Carp Street, Bega NSW 2550
Contact Details