MARCELLIN COLLEGE ONE YEAR REUNION- 2020 COHORT
MARCELLIN COLLEGE ONE YEAR REUNION
In 2020 your Year Level missed out on many milestone events due to Covid restrictions.
We aim to compensate this year by combining your One Year Reunion with a Formal.
So grab a partner, get dressed up and come and party with your 2020 cohort.
Everyone is welcome, even those who may not have completed their schooling up to Year 12.
THE DETAILS
Date: Friday 26 November
Time: 7.30
Dress: Formal/Cocktail
Cost: $115/head (covers a 3 course meal and ALL drinks)
This is a seated event with 8-10 people per table. If you would like to request a table be named please contact us, otherwise tell your friends what number you have booked on.
Due to Covid restrictions, places will be limited so to ensure your seat/s book early to avoid disappointment. There is no possibility to add extras in once we reach capacity.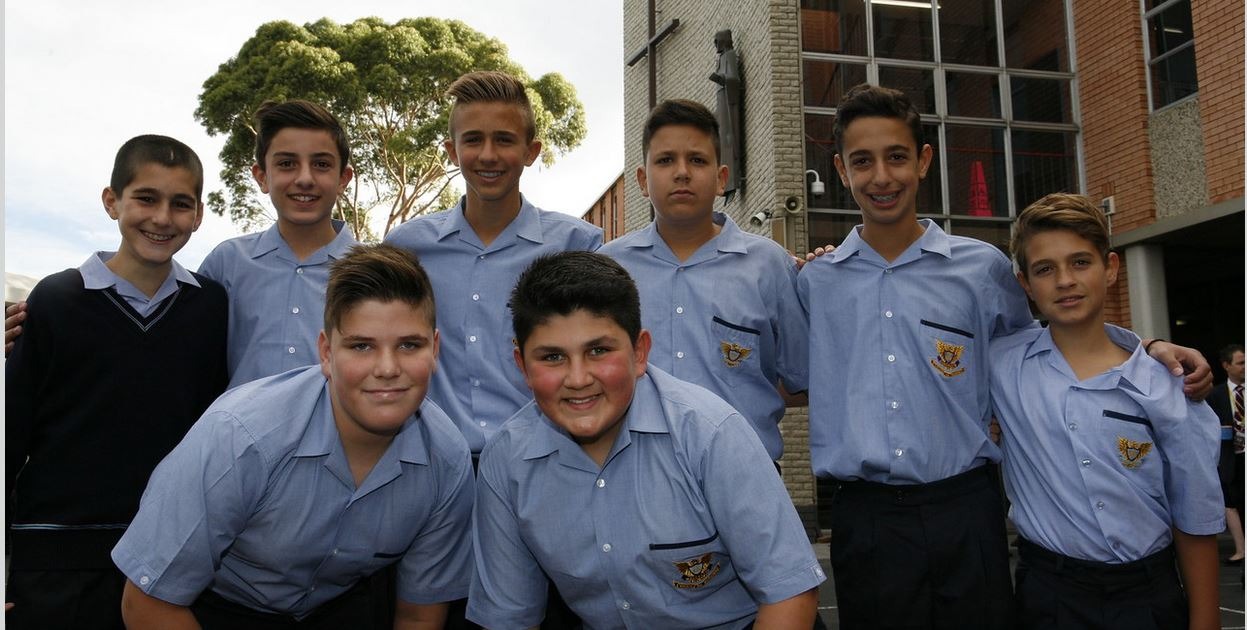 Enquiries to: Foundation Office 9851 1464 or email: foundation@marcellin.vic.edu.au
Get directions