WIF High Tea: Managing Burnout and Balance (CANCELLED)
Managing Burnout and Balance
The Pandemic - what it taught us.
The last eighteen months, with all its turbulent ups and downs, has brought to the forefront what many have been avoiding for years: burnout.
As confidence plummeted, stress levels rose and on one hand we lost clarity and focus but on the other discovered things that we never knew about ourselves: Better relationships, stronger connections, a work life balance that had been desired for too long, and greater transparency on what was really important.
Can we hang on to that work/life balance that we desperately craved? Do we have the focus and motivation that we need to take the next step?
Please join us for High Tea with the fabulous Laura Piccardi - writer, speaker, performance coach and author of bestselling book Unfaked - along with our very own Women in Franchising National Award winners Wendy Donaldson and Liz Nable.
About the Speakers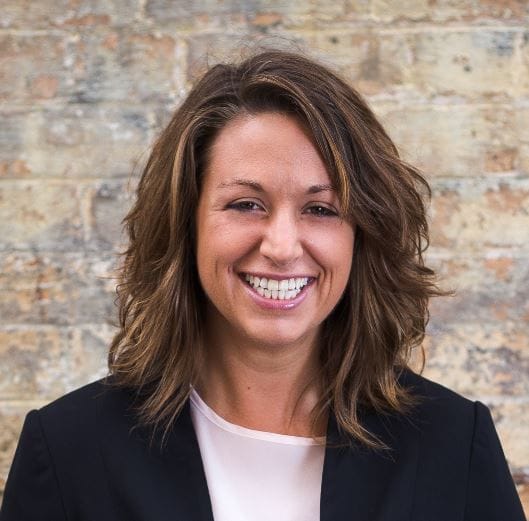 Laura Piccardi, Performance Coach, Uppy
Laura Piccardi is a stress management expert, personal performance coach, writer and speaker. She is the author of bestselling book, Unfaked - the story of a female executive who hits burnout, and learns how to change the way she thinks and behaves so she can get her health and life back, and achieve real success.
Laura's mission is to make a massive dent in the statistics of lifestyle related disease and levels of distress, that are rapidly increasing as a result of the highly pressured and busy lifestyles we live today.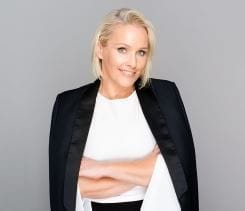 Liz Nable, Franchisee, Xtend Barre
Liz's passion for entrepreneurship and business happened completely by accident after discovering the barre work out in New York City in 2009.
After returning to Sydney in 2011, Liz brought the barre workout to Australia and within 6 months had opened her first Xtend Barre Studio in Mosman, on Sydney's lower North Shore. Over the next 8 years Liz grew the business to 4 locations along Sydney's Northern Beaches, before selling 2 of those post-COVID at the end of 2020.
Liz sits on several Advisory Boards, and works as a consultant helping other small business owners navigate the media and use PR opportunities to grow their business.
In 2020 Liz was listed in the Top 100 Most Influential Women in Franchising List, She was also named 2019's Australian Franchise Council's Woman of the Year. In 2018, she won Xtend Barre Franchisee of the Year and Business Person of the Year and her studio in Mosman won Fitness Business of the Year.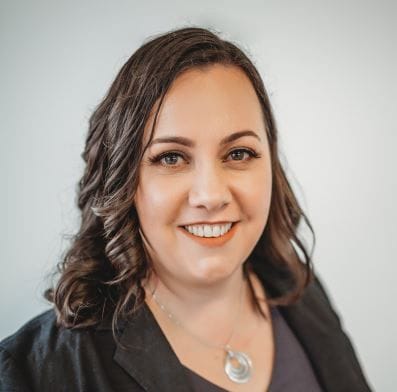 Wendy Donaldson, Head of Operations, Narellan Pools
Wendy is a results-oriented leader with excellent Communication, Influencing and Execution skills. Experienced in all aspects of management and operations working in both new and established franchise and retail systems. Leading successful teams to deliver data driven solutions across varied industries from start up to maturity while maintaining relationships with key stakeholders, internal and external partners. Wendy is focussed on maintaining excellent culture, nurturing team development and succession planning. She was also named the Franchise Council of Australia's 2020 Franchise Woman of the Year.
Session Time

Location
Rydges Norwest Sydney - Rebellion Bar & Grill Restaurant
1 Columbia Court, Baulkham Hills NSW 2153
Contact Details