Stand Firm Conference 2021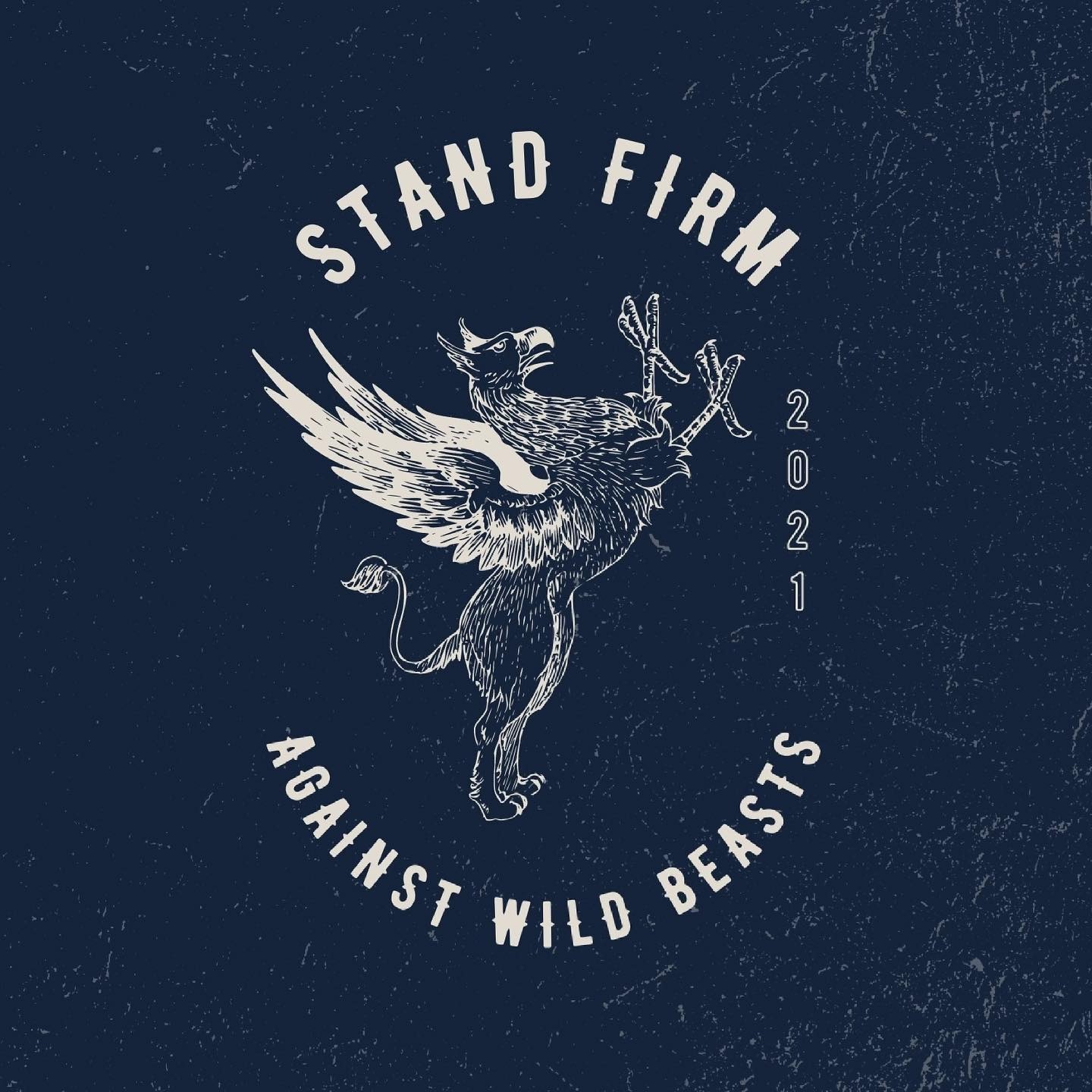 "The gospel of Jesus Christ must be defended in every generation. It is always the center of attack by the forces of evil." - R.C. Sproul
This year, our Apologetics Conference is bigger and better! We are proud to announce that we will be hosting apologist James White?, via livestream for 2 sessions! We will also be hearing from special guest Ps Craig Ireland, via livestream from New York State. See below for the full schedule, including the Christian vs Atheist debate, held the night before.
In 1st Corinthians 15, Paul said he fought against wild beasts for the gospel. Does this mean he was thrown into the gladiator fights? Or did Paul mean he battled false teachings?
Either way, as imitators of him, this year we aim our guns at the biggest, wildest beasts of false teaching of our culture.
Sponsored by Ligonier Ministries, this conference will teach ON the core elements of our faith, and AGAINST prevailing errors of atheism, LGBT/Feminism, Critical Race Theory, and more.
This September, we defend the Christian faith and worldview, and teach you to do the same. We must stand firm against the Wild Beasts of false teaching and pagan ideologies, and we must stand firm on the Word of God.
How can you defend the Christian worldview with boldness, and love? Come and learn, September 18
DETAILS:
FREE BOOK FOR THE FIRST 120 REGISTRATIONS! (A Field Guide to False Teaching, by Ligonier Ministries).
Early bird discount ends July 31st. ($10 off)
Seminary Students and Pastors get a discount. ($10 off)
Coffee, morning tea, and lunch provided.
A book store will be available on the day.
Merchandise will be available for ordering on the day.

APOLOGETICS CONFERENCE - SEP 17-18 lineup:
Friday 17 September 7 - 9:30pm:
FREE public debate: "Is belief in the Christian Scriptures Logical?" All welcome.
Saturday 18 September (paid event) 9:00am - 4:30pm:
1. James White - for Sola Scriptura
2. James White - against Critical Race Theory
3. James White - Q&A
4. Tom Foord - against State-worship
5. Craig Ireland - for Sola Fide (Faith Alone)
6. Vic Peteranec - for the Trinity
7. Tom Foord - against LGBTism/Feminism
8. Craig Ireland - against Darwinism
9. Tom Foord - for Presuppositional Apologetics
Location
Hope Reformed Baptist Church
9/130 Kingston Rd, Underwood, QLD 4119
Contact Details