Learn to See, Draw & Paint the Human Head & Body.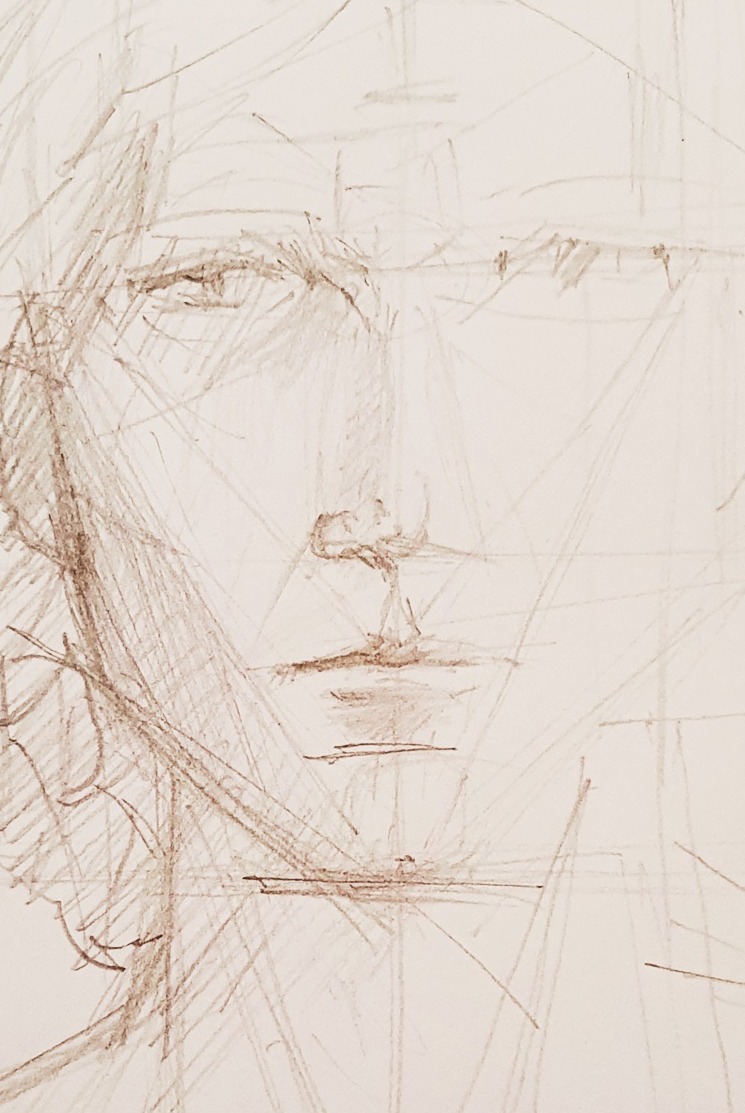 This course is suitable for artists ranging from beginner to experienced wishing to deepen their understanding of how to; See , Draw and Paint the structure of the human body with a particular focus on the head.
This course is perfect for those with an interest in eventually taking up portraiture, as it lays the foundations for how to understand the relationship of planes, features and proportions of the human head.
Location
Gallery Elysium
440-444 Burwood Rd, Hawthorn VIC 3122
Contact Details