Concert 2 2021 "A Walk in the Woods"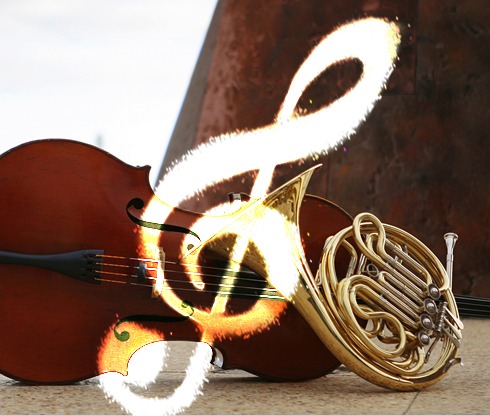 A Walk in the Woods, and includes pieces from Beethoven, Dvorak and Mussorgsky as well as the highly enjoyable piece 'Tales from the Vienna Woods' by Strauss.
"This is a concert that highlights the incredible creativity of composers and their reactions to the natural world. We hope you enjoy this spectacular and colourful music," Mark Shiell, Artistic Director and Principal Conductor.
Location
CA Love Hall, Geelong High School
Ryrie St, East Geelong VIC 3219
Contact Details