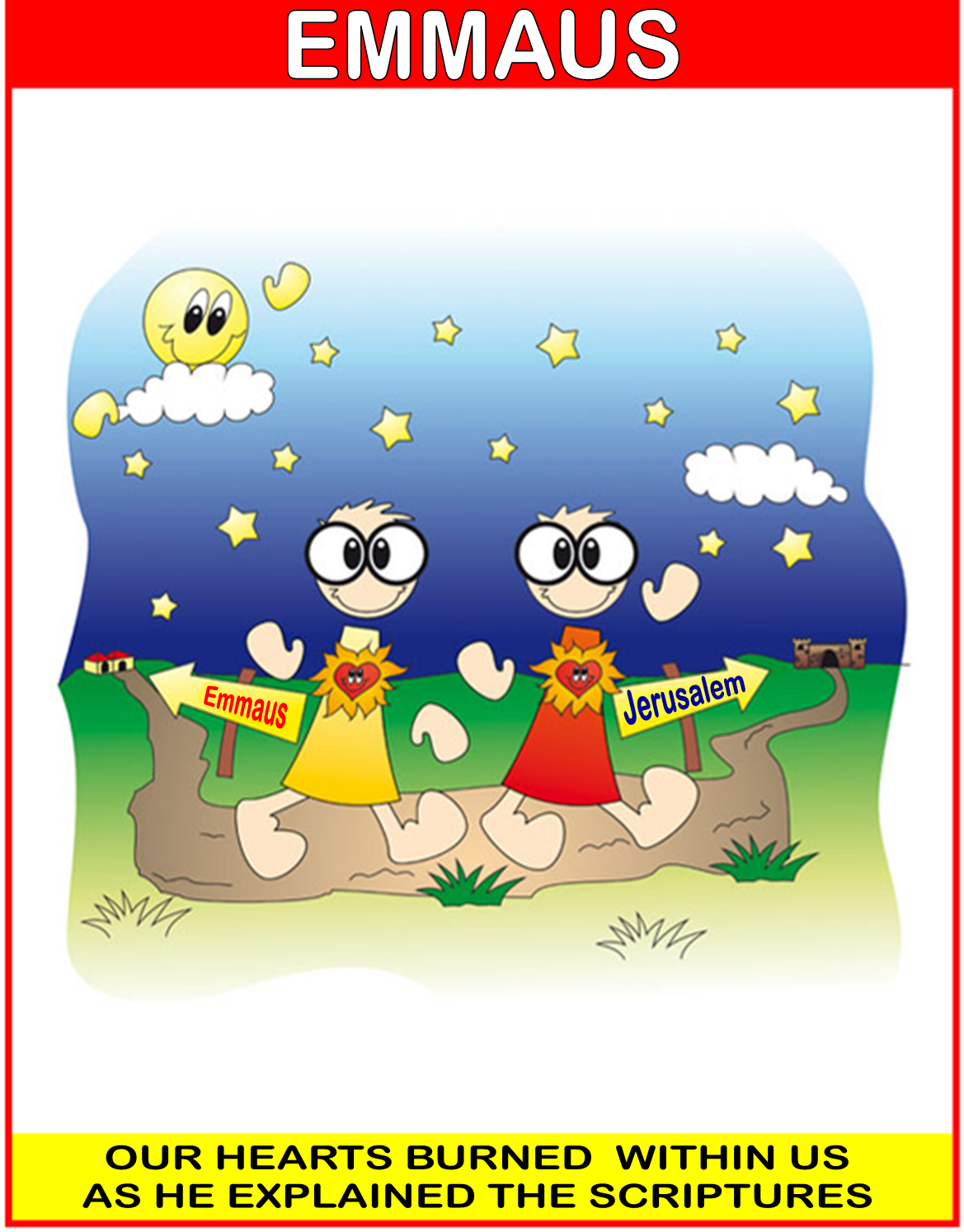 Emmaus will:
• Deepen your appreciation of the Scriptures.
• Enable you to experience the power of the Word of God.
• Show you what the Word of God is, what it does and what our attitude to it should be.
• Take you on a journey through the Old Testament and show how it is fulfilled in Jesus.
• Give you an insight into the community of Jesus, it's mentality and practice.
• Give you a burning desire to return from 'Emmaus' to 'Jerusalem' to announce your encounter with the Risen Lord.
Location
6 weekly sessions on Z00M from 21 July- 25 Aug
Contact Details