Rapture Bathtub Edition and The Destroyer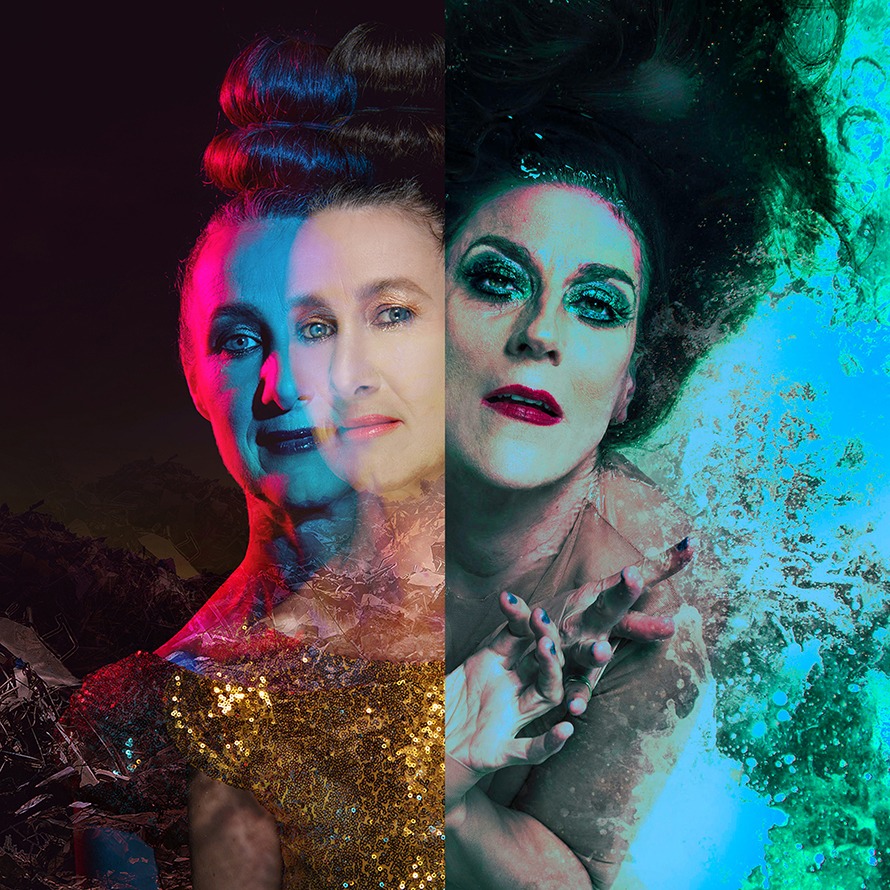 Part of Finucane and Smith's thrilling and chilling winter season - a double bill like no other!
First cab off the rank - Moira Finucane's epic and exhilarating The Rapture: Bathtub Edition.
Beamed LIVE from Moira's bathtub direct to your loungeroom via ZOOM! Accompanied by genius composer Rachael Lewendon
Second Cab: Featuring Australia's ultimate iconclast Maude Davey as The Destroyer; with gripping Indian dancer Raina Peterson and incandescent Opera singer Piera Dennerstein. The Destroyer. Beamed into your loungeroom OR you can be in the audience for LIVE performance.
[22nd July - 26th August 2001]
Location
[The Rapture and The Destroyer - live streamed by ZOOM - we send you the link]
[The Destroyer - LIVE Happening], [Arts Projects Australia], [L 1 Collingwood Yards, Collingwood], [Vic] [3068]
Contact Details