Workshop; Sourcing materials from Country.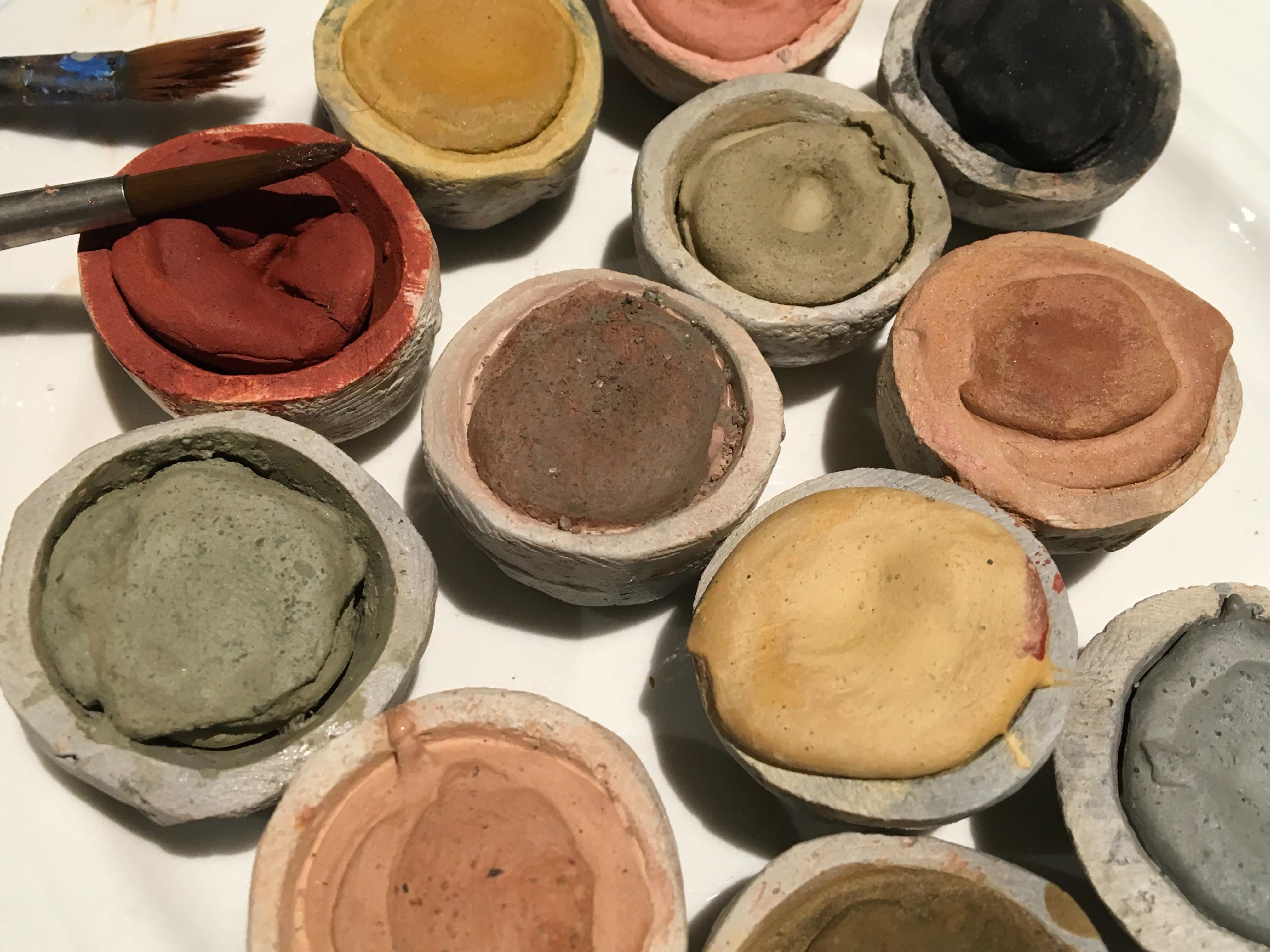 Learn about sourcing your art materials from nature, using ochres and minerals to make your own natural nontoxic paints and art materials.
Award winning artist Lorraine Brigdale uses her Indigenous Ancestral knowledge together with an ancient European watercolour recipe to make her unique little pots of paint.
Location
Bendigo Art Gallery
42 View Street, Bendigo Victoria 3550
Contact Details