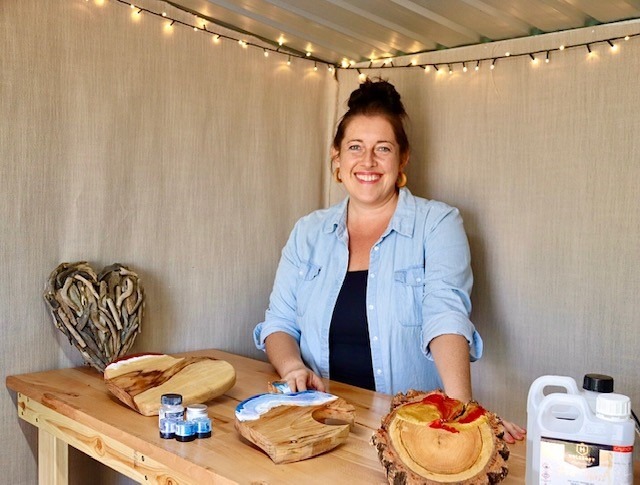 Join Laura Vincent for a fun few hours of jewellery making. You will learn how to make your own earrings, pendants or rings using timber and plastic moulds & colourful resin.
What we cover in the workshop: Mixing and working with resin - Choosing your colours & embellishments -Mould pouring - Creating handmade jewellery.
There is something for everyone: simple studs - funky earrings - beautiful broaches - elegant pendants - gorgeous rings
You are only limited by your imagination!
Location
ArtWorld Studio Gallery
28 Bodalla Street, Norman Park Brisbane, NORMAN PARK Queensland 4170
Contact Details