PURCHASE INDIVIDUAL OR GROUP TICKETS FOR ALL 4 WEBINARS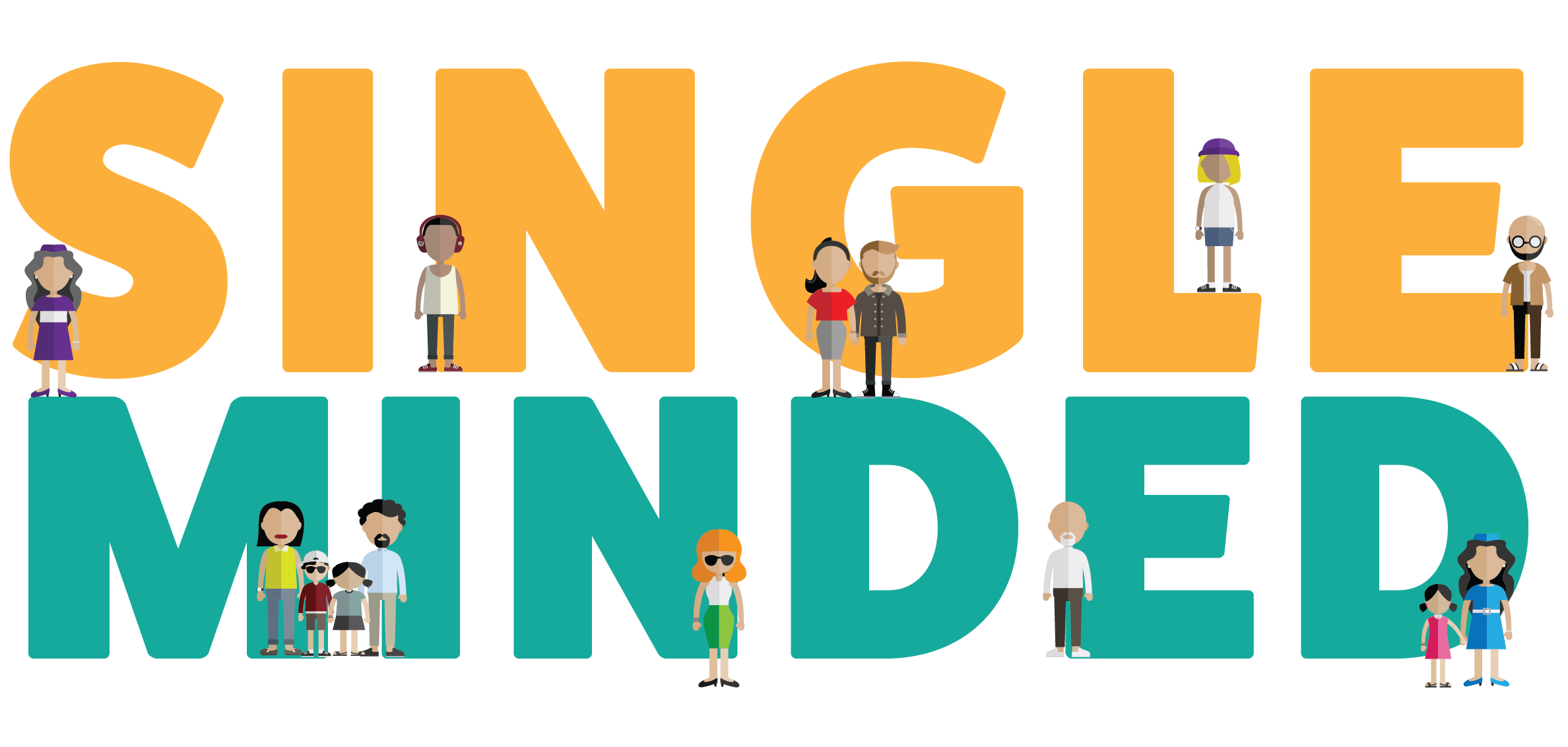 BOOK NOW FOR ALL FOUR

ALL THE LONELY PEOPLE

WEBINARS
and receive a 10% discount on the full package price.
Includes FREE access to August 14th webinar
NB. SMALL & LARGE GROUP TICKETS are for groups of people watching together from one location.
If lockdown restrictions mean you can't gather with those outside your household to watch a webinar together please purchase an individual ticket.
Tickets include complimentary access to webinar recordings
-----------------------------------------------------------