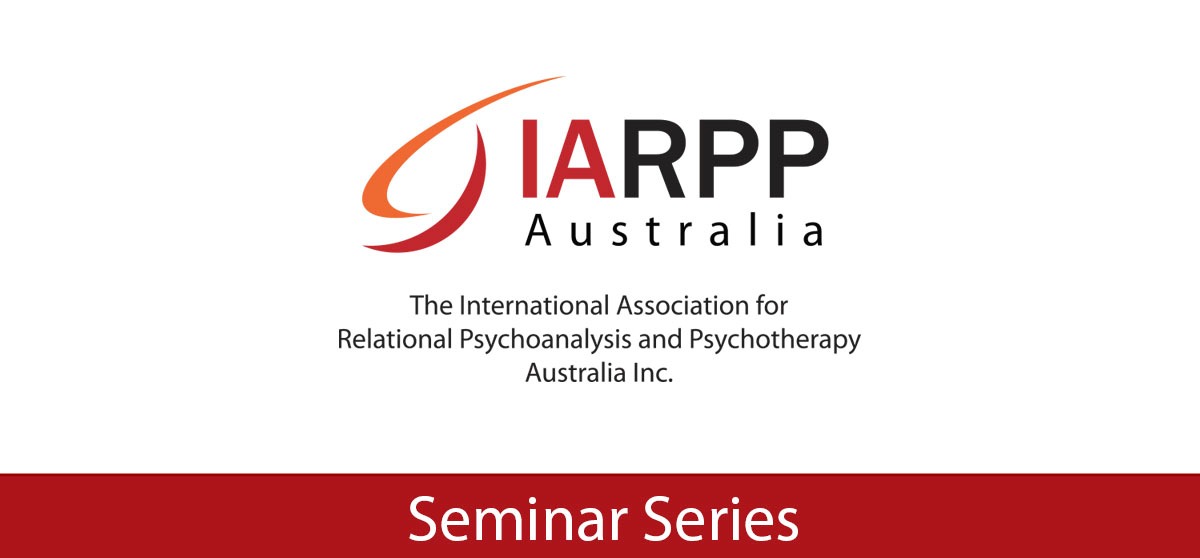 Amy Joelson
Playing and Technology: Intersubjective Choreography in Child and Adolescent Treatment

Participation available via Zoom Teleconferencing.
YOU WILL RECEIVE THE ZOOM LINK THE DAY BEFORE THE SEMINAR.
---
Please note: To preserve and respect both intellectual property rights and confidentiality, the seminar will not be recorded, nor is recording permitted.
---
Seminar Description:
Change in treatment is part of an intersubjective choreography between analyst and patient.
This presentation explores how a unique dance emerges as each partner attunes to the other, misattunes and tries to get it right. Each may be surprised to discover new relational moves. Engaging children and adolescents increasingly includes the presence of technology which also inspires new moves. Joelson considers how the therapeutic experience, coconstituted between analyst and patient, can be inescapably influenced by their technologies such as iPhones and Zoom. Such situations may disrupt the therapist's assumptions about treatment and challenge them to evolve their approach such that the technology can contribute to communication and facilitate play rather than thwart it.
---
About the Speaker:
Amy Joelson, LCSW, is Faculty, Supervisor, and Director of Distance Learning at the Institute for the Psychoanalytic Study of Subjectivity in New York City; Associate Faculty at the Japanese Forum of Psychoanalytic Self Psychology in Hiroshima, Japan; Council Member of the International Association for Psychoanalytic Self Psychology; and Member of IARPP's Child, Adolescent and Parent Psychotherapy Committee. A frequent presenter at international conferences and author of several publications on child and adolescent development, Amy maintains a private practice in downtown New York City in adult, child and adolescent psychotherapy and psychoanalysis
---
VENUE:
Online event access details will be provided by the event organiser