Books at Bars Northern Launch with Sara Foster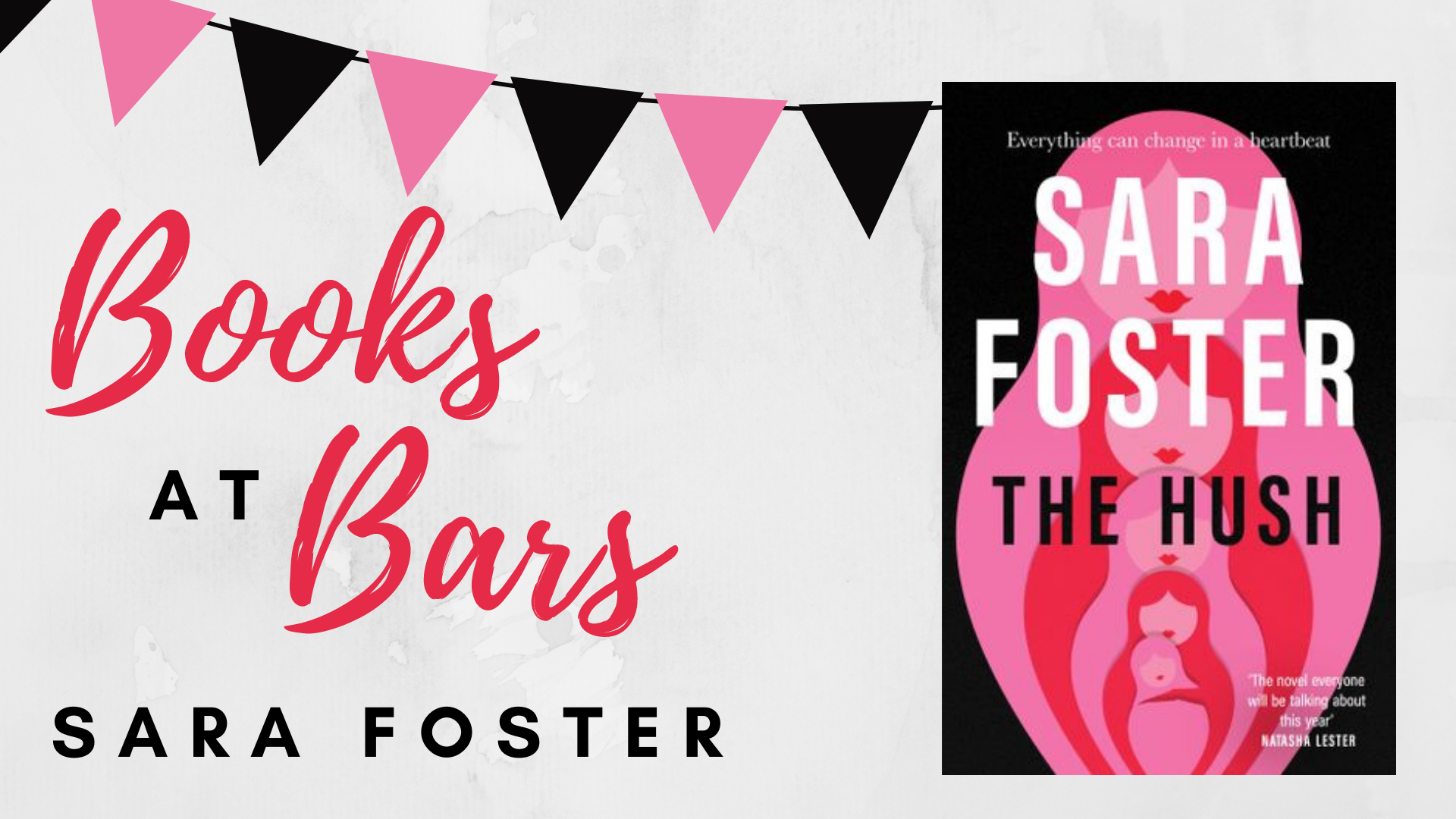 Join us for the official Northern Suburbs launch to celebrate the release of Sara Foster's new release, The Hush!

Sara will be in conversation at the Members Clubhouse at Joondalup Resort, set against the views of the beautiful golf course.

Tickets are $9, and include nibbles. The bar will be open to purchase drinks. Doors open at 5.30pm, with a 6.20pm start for the in-conversation.

The Hush and Sara's other books will be available for purchase and signing on the night.
The Hush
Lainey's friend Ellis is missing. And she's not the only one.
In the six months since the first case of a terrifying new epidemic - when a healthy baby wouldn't take a breath at birth - the country has been thrown into turmoil. The government has passed sweeping new laws to monitor all citizens. And several young pregnant women have vanished without trace.
As a midwife, Lainey's mum Emma is determined to be there for those who need her. But when seventeen-year-old Lainey finds herself in trouble, this dangerous new world becomes very real. The one person who might help is Emma's estranged mother, but reaching out to her will put them all in jeopardy
The Hush is a new breed of near-future thriller, an unflinching look at a society close to tipping point and a story for our times, highlighting the power of female friendship through a dynamic group of women determined to triumph against the odds.
Thursday 28 October 2021 5:30 PM - 7:30 PM (UTC+08)
Location
Members Clubhouse, Joondalup Resort
Country Club Blvd, Connolly WA 6027
Contact Details