The Silver Tunnel Wollongong
A hell of a play in a holy place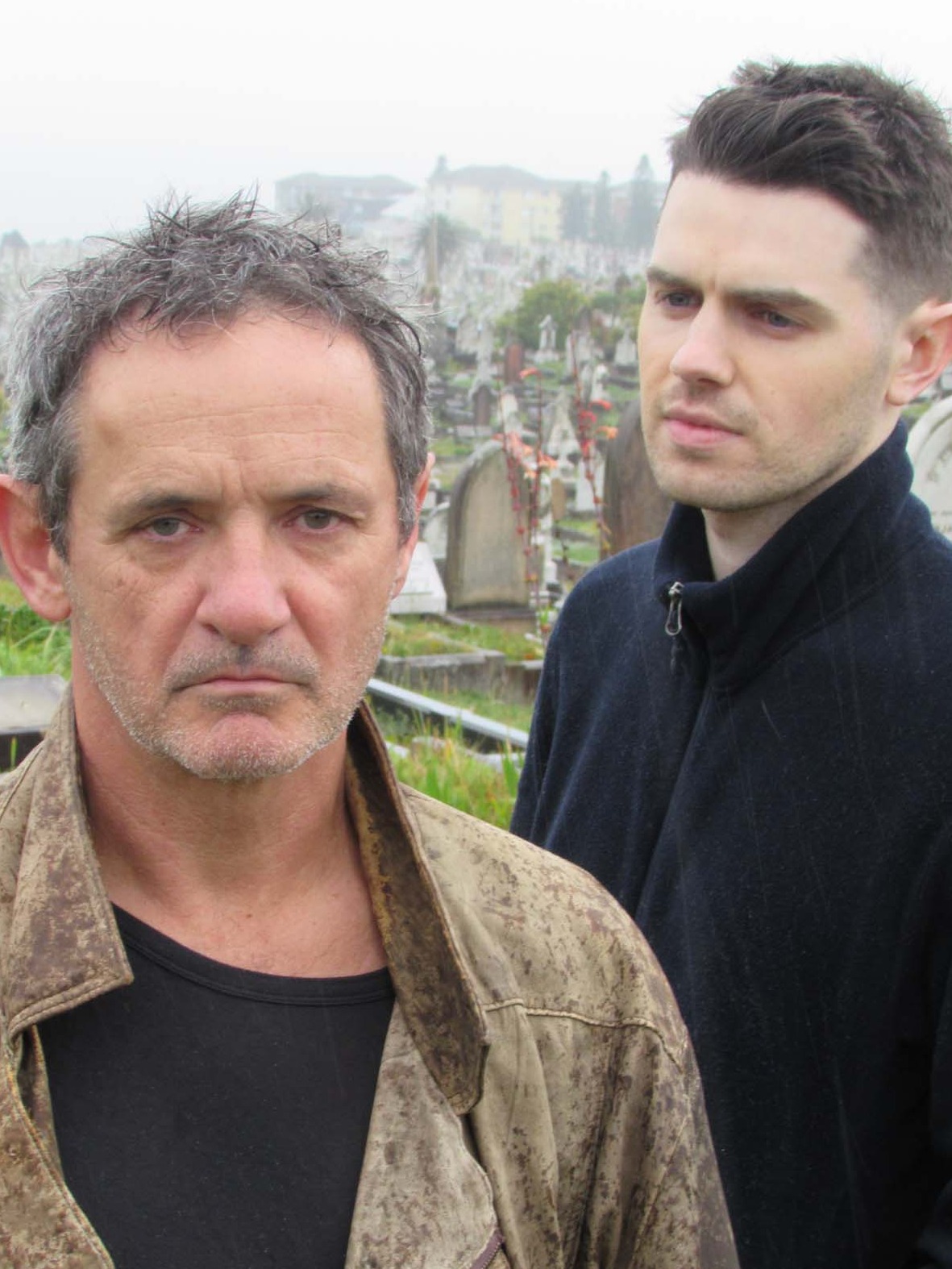 The Rev Bill Crews Foundation proudley brings The Silver Tunnel to the Illawarra.
Starring Ric Herbert & Tim Matthews. This dynamic 50 minute one act stage play hurtles from a graveyard, to heaven and hell and back in a wild pursuit of the value of life. A rollicking journey performed in a church, The Silver Tunnel is a hell of a play in a holy place.
Written and directed by Warwick Moss.'
Presented by the Rev Bill Crews Foundation for the poor, homeless and needy.
COVID RESTRICTIONS & SAFEGUARDS MAY APPLY
so please arrive 30 mins prior to performance.
3 SHOWS ONLY! Fri March 4th
8pm. Sat 5th 4pm & 8pm
TICKETS ARE FREE – Donations appreciate
Location
Wollongong Uniting Church
116 Crown Street Wollongong NSW 2500
Contact Details
Ric Herbert and Tim Matthews performed in the highly successful Sydney launch production of 2020.