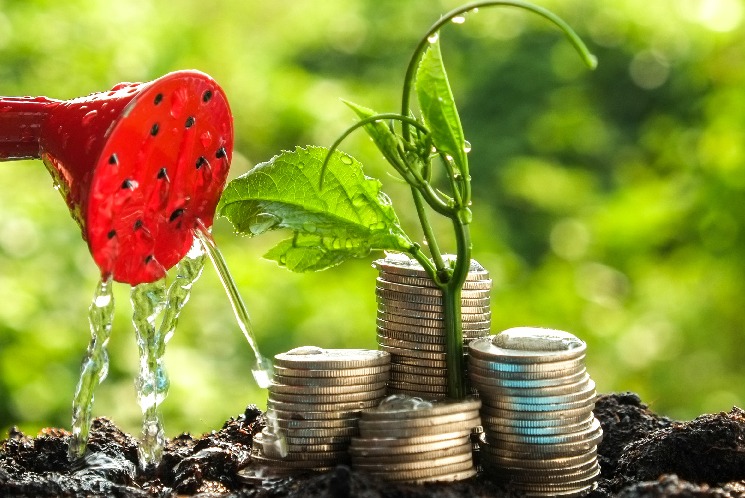 Economics with Justice - introductory talk
Is aimed at those people who might be interested in taking part in the course but who would like more information before enrolling. You are invited to meet with the presenter and discuss the content. Can viewing Economics as the study of human relations in society, through a prism of justice, fairness and natural law help us to better understand the world and our place in it? This course in economics with justice seeks to show how freedom and prosperity are possible for people everywhere, provided we follow natural and elemental laws and aim for fair outcomes in all our economic arrangements.
PRESENTER - Warwick Brewster
Warwick Brewster was a leader in the development of an integrated design and construction approach to building, both through his lectures as head of the Building & Construction department at RMIT University and practically through the company he founded and directed and as a consultant to a number of larger construction companies. Warwick's lectures at RMIT embraced a philosophy for the conscious management of a building company and its work sites. He has attended the School of Philosophy for forty years in which time he has had many roles culminating in being the founding Chairman of Erasmus Primary School.
Friday 24th September 2021
7-8pm
Location
[On line with the Zoom platfrom]
The meeting link and ID will be emailed to all ticket holders upon booking and contained in the confirmation email
Facebook school of philosophy melbourne