GEEK OUT! Cartoon Cabaret - The Animated Striptease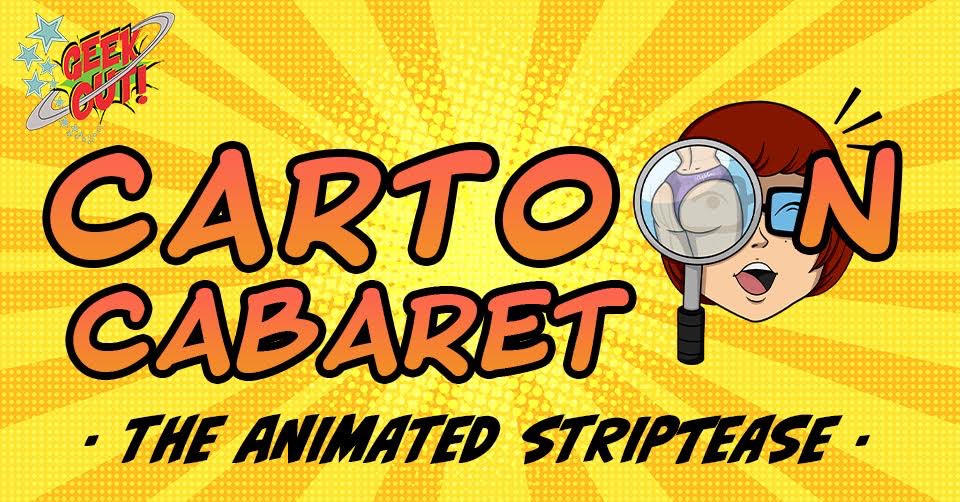 Eh, what's up, doc? You wanna see some tits?
Well look no further than GEEK OUT!'s CARTOON CABARET - The Animated Striptease! Ruining your childhood one toon at a time, and bringing some of your cartoon crushes to life! Through the art of tease and drag you'll be transported to infinity and beyond, from classics like Scooby Doo and The Simpsons to recent animated hits like Rick and Morty!
But that's not all folks! Enjoy drinks from the Wonderground bar and support local artists in our own mini artists alley! Our sponsors will have stalls set up with geeky goodies available to purchase! And if your wallet is making you say 'Ay, Caramba!' then come in cosplay/costume for your chance to win amazing prizes from our range of sponsors and more or enter our raffle on the night!
So get your tickets now and say 'COWABUNGA'! Because this is one toon-tastic show you wanna simp(son) for!
Tickets:
$45 - Reserved Table Seating
$35 - Reserved Table Concession
$30 - General Admission Seat
$25 - Early Bird GA (limited available, book before April 24th)
Accessibility:
Venue has ambulant access for patrons. Bathrooms not wheelchair accessible. Doorways standard size.
Location
Wonderground - Burlesque & Cabaret Club
3/34 Shearson Crescent, Mentone Victoria 3806