Our Charity Partners urgently need our help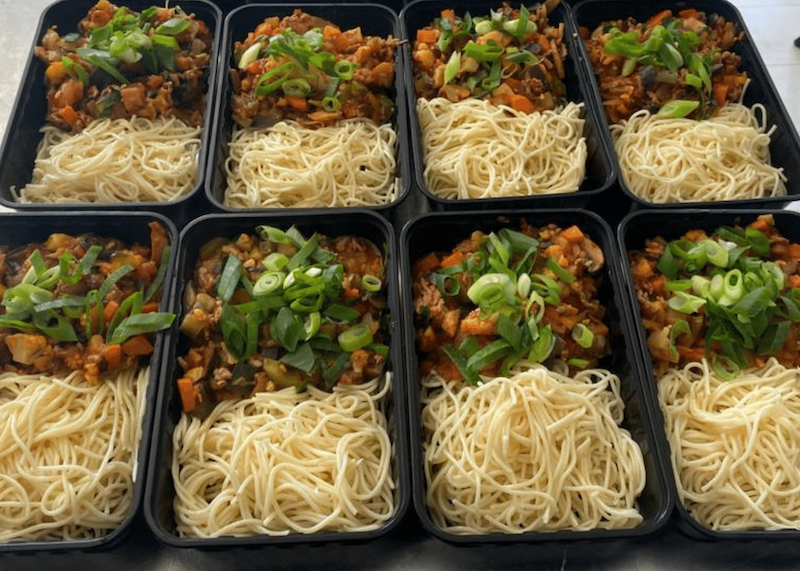 Help us continue to supply nutritious meals to those vulnerable in our community in these difficult times
Our Charity Partners urgently need our help! To enable us to continue to provide them with nutritious meals for their clients, please sponsor our Kids Giving Back chef to cook for those in our community who need it most.
School Holiday Vouchers may be redeemed to support this initiative.
How many meals will your donation allow us to cook?
$25 = 5 meals
$45 = 10 meals
$90 = 20 meals
$135 = 30 meals
$180 = 40 meals
Your donation goes towards cost of ingredients, preparation and delivery to run this food drive. Kids Giving Back is a not-for-profit organisation and does not receive government funding. These sessions will be ongoing for the duration of lockdown.
PLEASE IGNORE THE SESSION DATE
HUGE THANKS!
Kids Giving Back Team