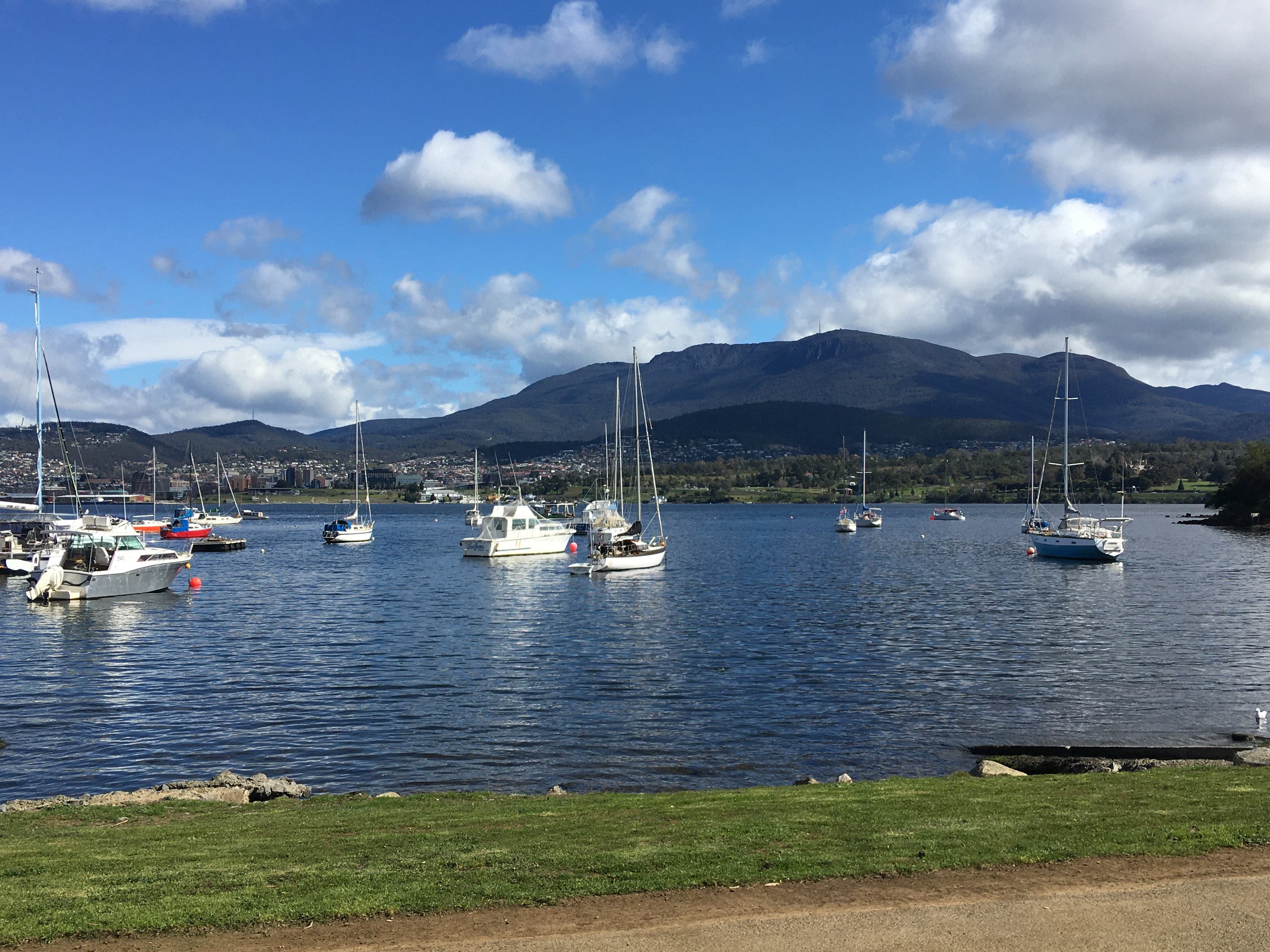 Join us, Highways and Byways - a community of service (the John Wallis Hobart Group) for a gentle stroll or a longer stretch of the legs - anywhere between 30 and 90 minutes - in the beautiful Bellerive area on a Saturday afternoon.
The walk marks the 20th anniversary of Fr John Wallis' death and the 77th anniversary of the foundation, by him, of the Missionary Sisters of Service, in Launceston.
Bring friends and family or you might ask them to sponsor your walk!
The walk starts at 2 pm.
Location
Bellerive foreshore, starting at and returning to Corpus Christi Church carpark
2 Alma Street, Bellerive Tasmania
Contact Details