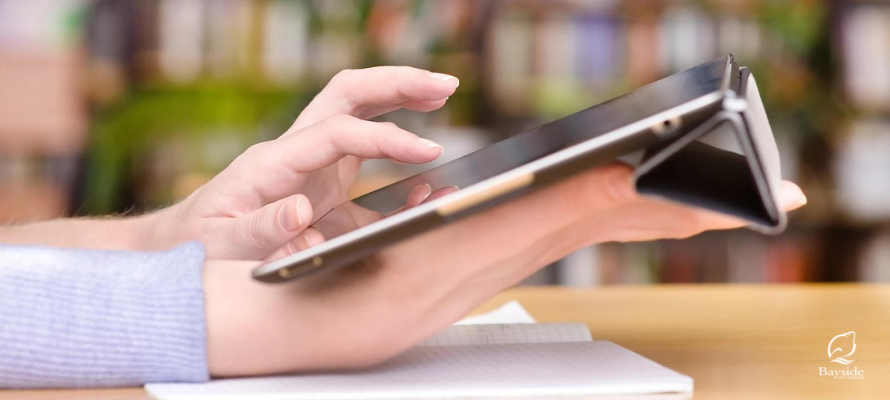 Introduction to your iPad - Zoom Webinar Presentation (SOLD OUT)
Tuesday 24 August
1.30pm - 3.30pm
Due to Covid restrictions now in place in Victoria, this will be an online event via Zoom. You will be sent the link once you have booked in.
Free event
Presented by Stay in Touch
This session will now be delivered as a 'virtual classroom' using Zoom meetings. You can participate from the comfort of your own home on your own device. Due to the move to Zoom Stay In Touch are also able to incorporate downloading and using Apps safely on your iPad.
There are so many wonderful Apps that help us in our day to day lives. Stay In Touch will review some of the popular apps so you can also take advantage of what they have to offer. In this session you will learn how to:
search for apps in the app store

purchase and download apps safely

manage your apps on your Samsung phone or tablet and more!
A guided tour of your iPad or iPhone, to learn the things they do not show you in the store – the basic features, buttons, terminology, keyboard and how to navigate your iPad or iPhone; plus how to connect to the internet, explore the world wide web and save your favourite pages for easier access. We will also visit and discuss some of the popular websites that have helped people in their day to day lives!
Contact: Sue Doherty, 9261 7851