Books at the Brewery - Meet Andrew Wear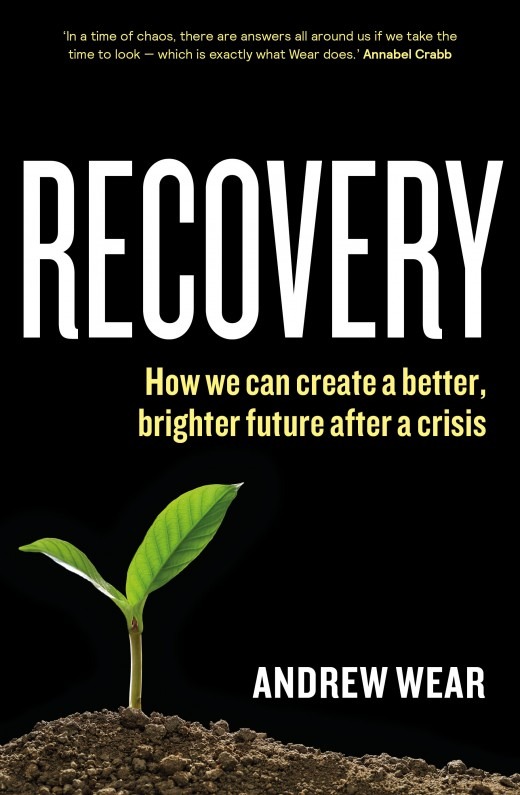 In times of crisis lies opportunity. Recovery shows us how we can build back better after COVID-19.
With governments prepared to lead, listen to experts and involve communities in decision-making, not only is a successful recovery possible – we can also choose to re-evaluate many of the things we thought were fixed. We have an opportunity to build back better.
Andrew will be in conversation with Warwick Smith, Co-founder and economist at Castlemaine Institute.
Wednesday 8 September 2021 6:00 PM - 8:00 PM (UTC+10)
Location
The Taproom
9 Walker Street , Castlemaine Victoria 3450