Waterbuffalo the Musical: Sam Scriver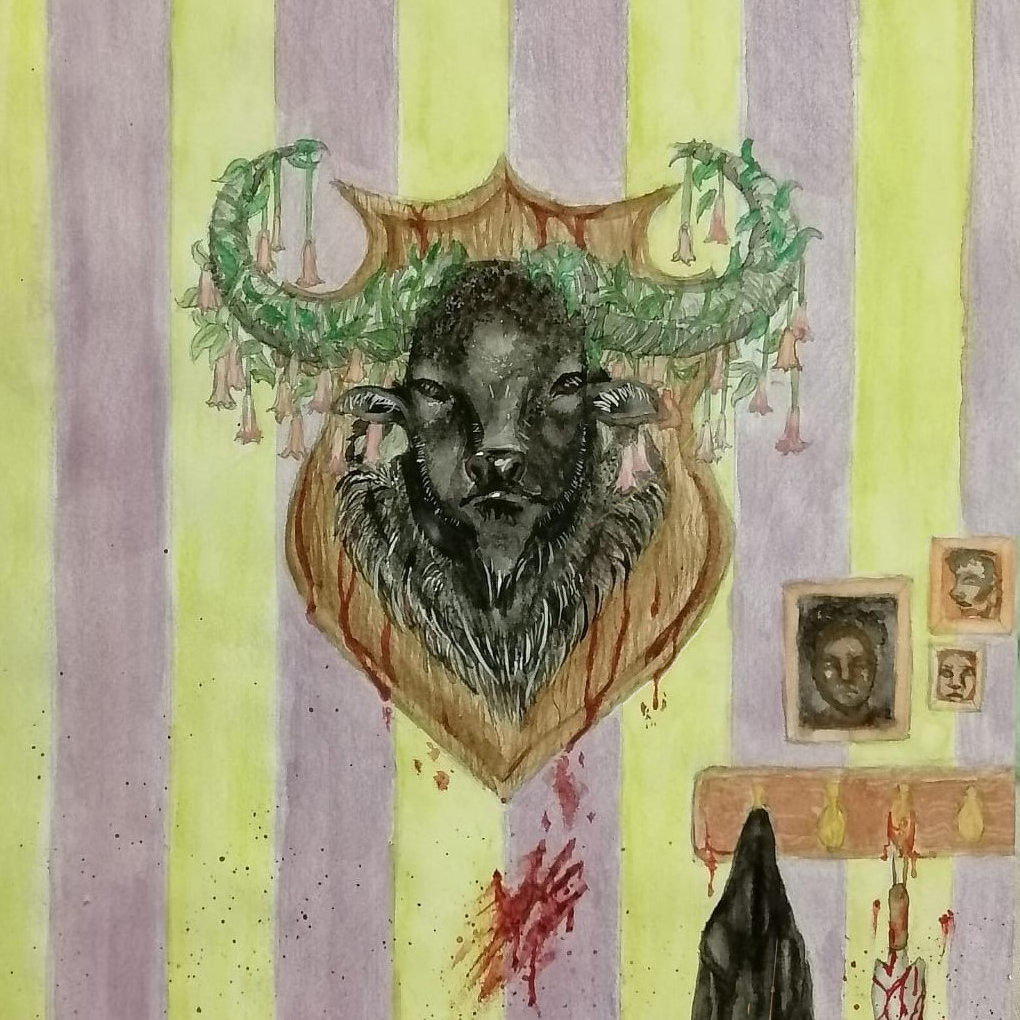 After a sold-out Fringe season, 'Waterbuffalo the Musical' is back!
Sacrificial Gods, star-crossed lovers, and pagan rituals intersect to make a thrilling night of music, magic, and more. With everything from salsa to country music, it explores the depths of the imagination, discussing human nature, and challenging the boundaries of life as we know it. An original work, written and composed by 16-year-old Joshua Blenkiron, the team and cast are all teenagers. This show is not to be missed!
Location
Goodwood Theatre & Studios
166 Goodwood Road, GOODWOOD SA 5034
Contact Details