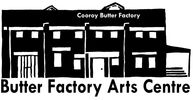 Opening Event at Cooroy Butter Factory Arts Centre - 11 Sept (SOLD OUT)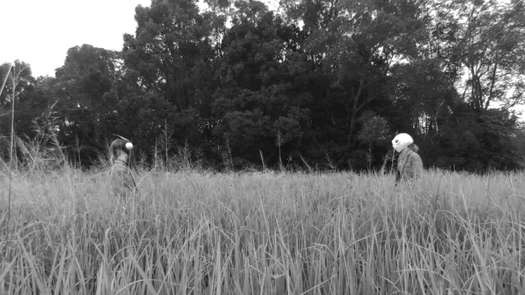 JOIN US for the opening of Creative Generation Excellence in Visual Art

Ticketed event.
Spaces limited and bookings essential.

At this stage bookings with be limited to exhibiting artist and a family member/friend to ensure access for all.
If you have any queries please contact
eclou6@eq.edu.au

Winners Announcement and Official Speeches - 2.45pm
Viewing sessions - 2.00 - 2.45pm, 3.15 - 4.00pm

Open bar, food & live music by Nambour State College String Ensemble.
Location
Butter Factory Arts Centre
11A Maple Street, Cooroy Queensland 4562