Cafe C.W.A. - 3 (CANCELLED)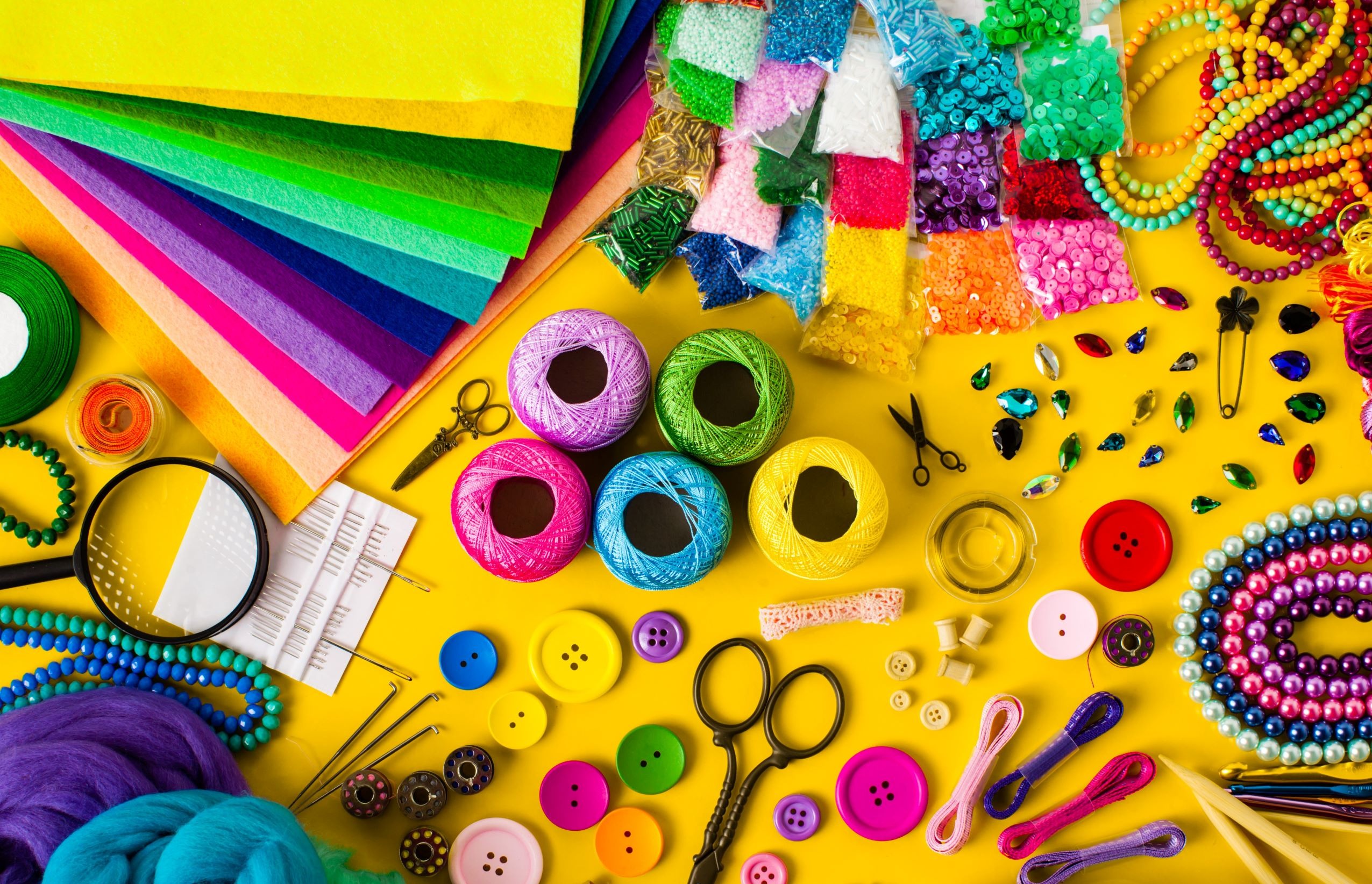 The Altona C.W.A. will be at a local café for a fun social craft session. Come along and find out what they're all about; you may be surprised by all the things they do and support. Materials supplied but you buy your first coffee and we'll buy your second.
This project is supported by the Hobsons Bay City Council through its Make it Happen Grants.
Location
Tick Tock (to be confirmed)
181 Nelson Place, Williamstown Vic 3016
Contact Details