Sculpt your own Crazy Critter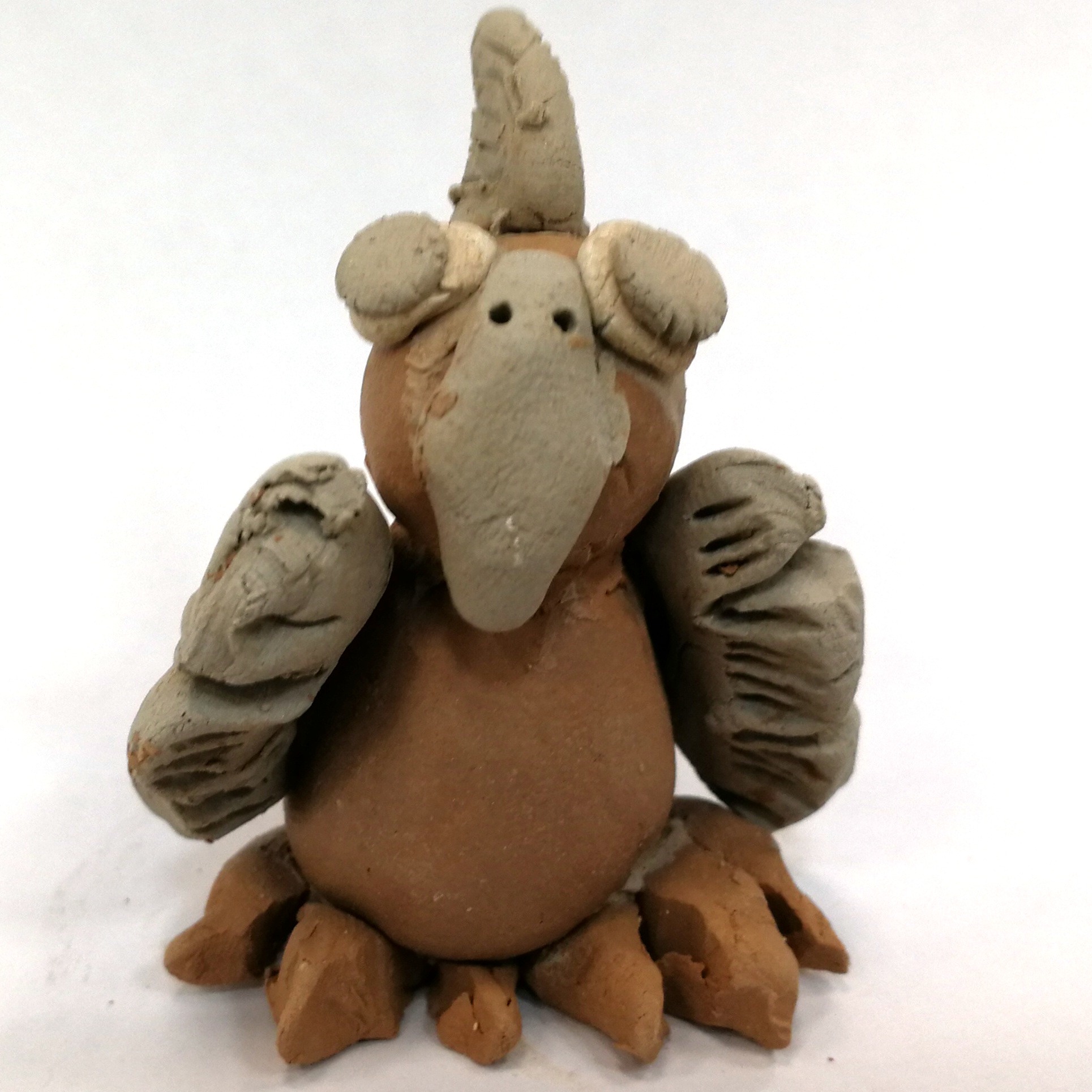 Join La PasseggARTa at CoLab Arts in the Park for hands-on fun with clay. Roll, pinch, poke, scratch and score air dried clay into fantastic Crazy Clay Critters.
Learn about sculpting in clay. John will guide young artists in the principles of working with 3d forms so that you can create your own mini critter. The fun continues at home where you can paint your critter, add bits and bobs with glue, or use 'junk' to construct an imaginary environment for it to live in.
Location
Near the Model Tudor Village The Pavilion Fitzroy Gardens
Fitzroy Gardens, Wellington Parade, East Melbourne Vic 3002
Contact Details