Saoirse with special guest Eric Bogle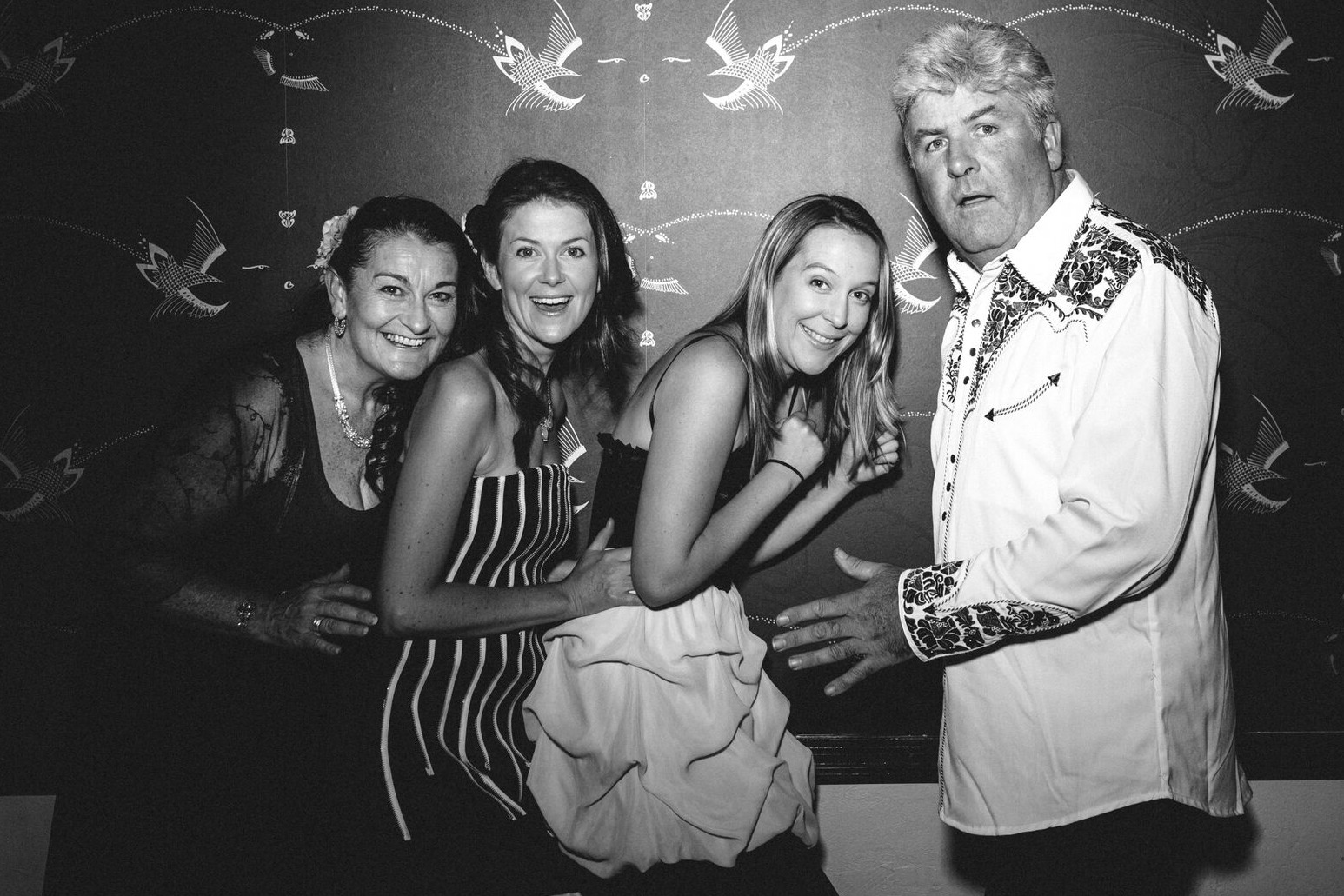 Saoirse (Gaelic word for freedom) are a vibrant vocal and dance group from Melbourne. Saoirse delight their audiences with their beautiful renditions of traditional Irish ballads and original works, they will join hands to offer some spirited jigs and reels to get your feet tapping.
Saoirse have been playing together since 2006, brought together by a series of happy coincidences which saw them appearing as individuals at several different gigs and finding a common love of beautiful Irish music. Saoirse have worked tirelessly to bring world class Celtic music to a wider audience, promoting and organising their own shows as well as performing at festivals and music functions throughout Australia. A Saoirse performance will delight the audience with a little bit of everything Celtic; heartfelt ballads, lively jigs, reels and polkas, original songs and even a traditional step dance or two!
In 2013 Saoirse won the 'Australian Celtic Music' awards for album and song of the year and have firmly established themselves as one of Australia's premier Celtic/Folk bands.
Eric Bogle has written some songs that have pretty much become Australian classics of their particular genre and he is still penning some cracking songs, reflecting on life, politics and culture in Australia and the world. Probably his best-known song is "The Band Played Waltzing Matilda", which confirmed its iconic status by appearing as a question in the Australian version of Trivial Pursuit! His songs have been recorded by Joan Baez, Mary Black, Donovan, Slim Dusty, John Williamson, Billy Bragg, The Pogues and The Furies, just to name a few.
Sunday 21 November 2021 4:00 PM - 6:30 PM (UTC+09:30)
Concert space doors 3.30pm
Location
Trinity Sessions
318 Goodwood Road, Clarence Park SA 5034
Contact Details