GATEWAY MERREDIN - WAYJO Free Community Concert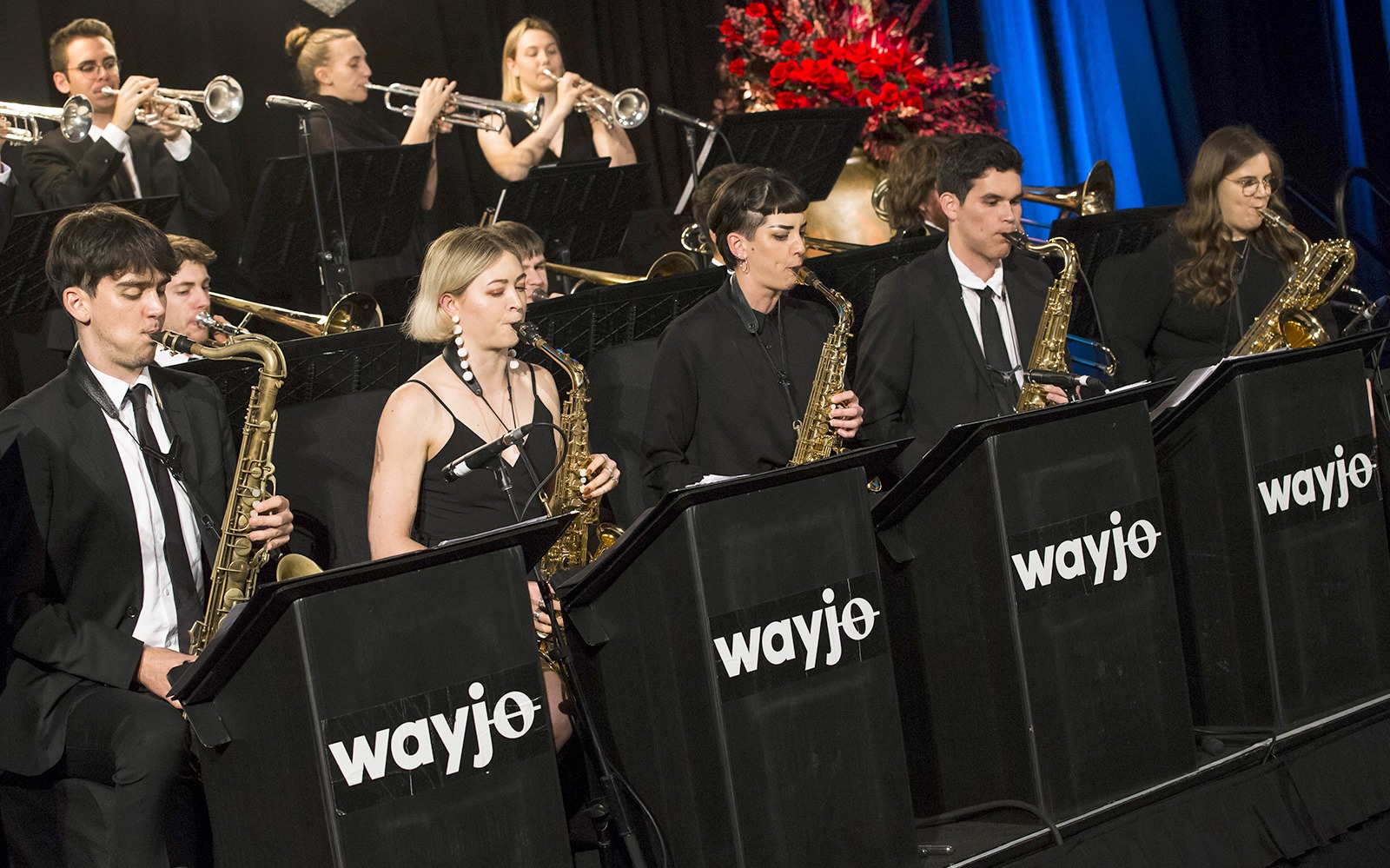 Join the West Australian Youth Jazz Orchestra for a night of big band music at the Cummins Theatre. WAYJO is proudly supported by Healthways.

WAYJO will take you back to an age when big bands were top of the pops. Music from Basie, Ellington, Ella and Louis, and all the greats, will get your toes tappin' and swing you off your feet.
Location
Cummins Theatre
31 Bates Street, Merredin WA 6415
Contact Details