Protect our planet with your finances (Superannuation) (SOLD OUT)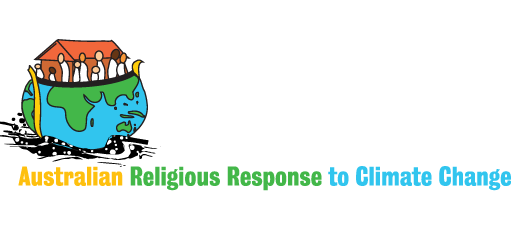 This event is part of the ARRCC Align Your Finances with Your Faith to Protect the Planet series in which participants share, learn and discuss within a multifaith group issues surrounding aligning your finances and faith to protect the planet by divesting from fossil fuels.

The session considers how to get your Superannuation fund to stop funding the fossil fuel industry.

Sessions are 90 minutes on zoom.
Book your session on Superannuation on Thursday 11 August 2022 for either of these times
12 NOON - 1:30 PM AEST ACT/NSW/QLD/TAS/VIC (11:30AM SA/NT), (10AM WA).

or

7:30 PM - 9:00 PM AEST ACT/NSW/QLD/TAS/VIC, (7:00PM SA/NT), (5:30PM WA).
There is much work we can do to ensure that our superannuation companies are divesting from fossil fuel industries, and investing into renewable sources on the path to a reducing emissions.
A recent participant said:
"I looked into one of my super funds ... and found it rates very badly in terms of fossil fuel investment. I am now thinking about what to do about it"
Location
Online event access details will be provided by the event organiser

Contact Details
Disclaimer: The organisers are not financial advisors and the information provided in these sessions does not constitute financial product advice. The information is of a general nature only and does not take into account your individual objectives, financial situation or needs. It should not be used, relied upon, or treated as a substitute for specific professional advice. We recommend that you obtain your own independent professional advice before making any decision in relation to your particular requirements or circumstances.
Privacy policy: ARRCC is committed to working for climate justice in a way which is respectful to all persons. ARRCC's privacy policy outlines our ongoing obligations to you, our supporters, in respect of how we manage your personal information.