DREAM JUNIOR ONLINE PARTY!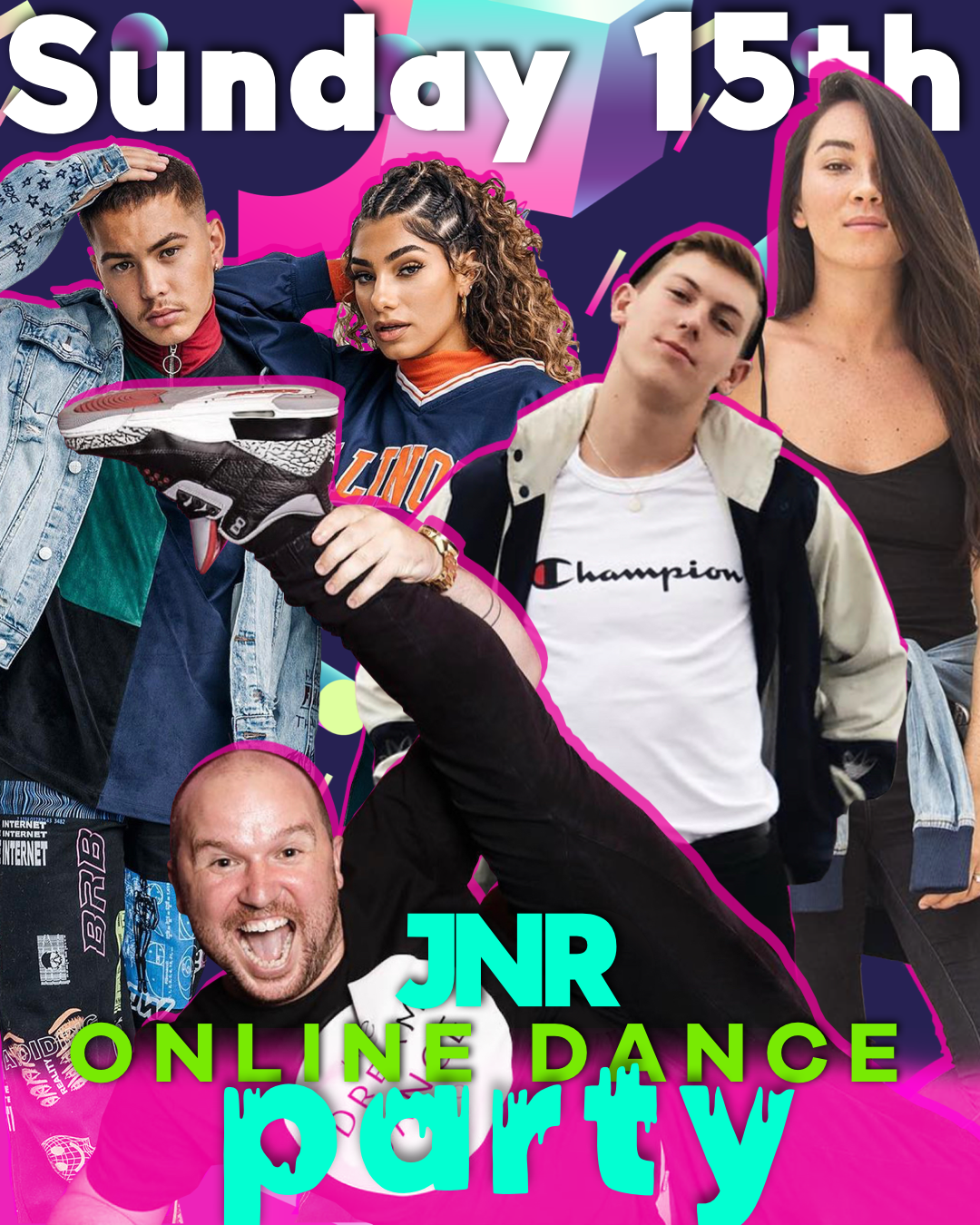 The Dream Dance Company Presents
"DREAM JUNIOR ONLINE PARTY"

Four Epic Party Workshop Classes!
10am - 11am - Mitch Wynter (Lyrical Party)
11:15am - 12:15pm - Maikolo & Rechelle (Hip Hop Party)
12:45pm - 1:45pm - Katie Sanchez (Beyonce Party)
2pm - 3pm - Marko Panzic (Gaga Party)

There will be some fun prizes to be won:
"Best Dressed" "Best Improv" "Personality Plus" + Many More!

This will be one day full of FUN, JOY and PERFORMANCE based workshops!

BOOK NOW!
Location
Online event access details will be provided by the event organiser

Contact Details