Sparkling Classics at Cooroy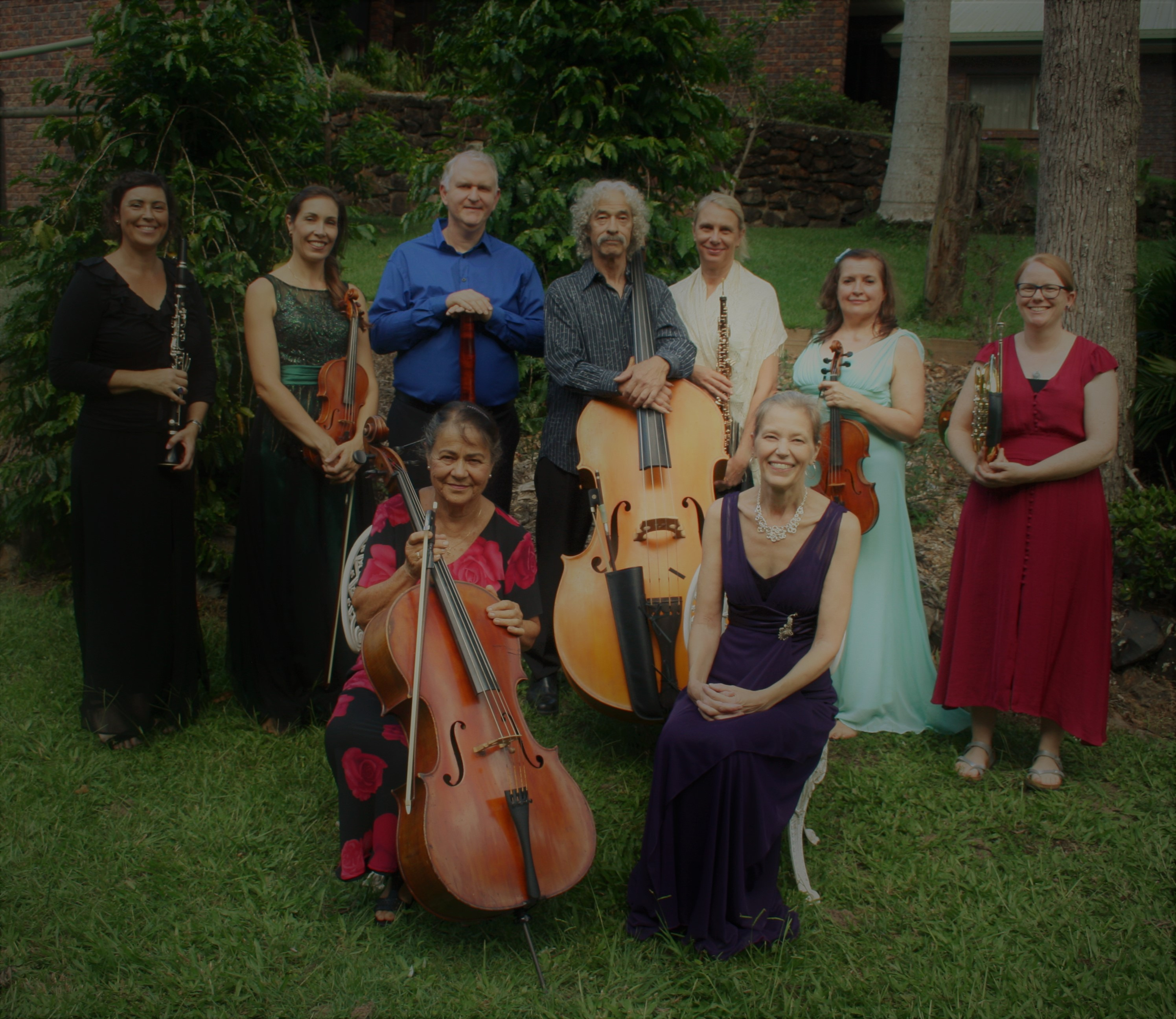 For the second series of concerts of their 20th Celebratory Year Pacific Chamber Players will be presenting a programme of Classical repertoire including Mozart's sparkly Serenade "Eine Kleine Nachtmusik" and "Kegelstatt" Piano Trio, Haydn's "Sinfonia Concertante" and Boccherini's Flute Quintet in G.

Nancy Tow will be presenting a highly informative talk at 2.00pm followed by the music at 2.30pm. There will be a brief 10-minute interval during the concert.

A delightful afternoon of music!
Location
Cooroy Memorial Hall
23 Maple Street, Cooroy Qld 4563
Contact Details