BCC- Engg & Robotics - Spring Holiday Camp 2021 (SOLD OUT)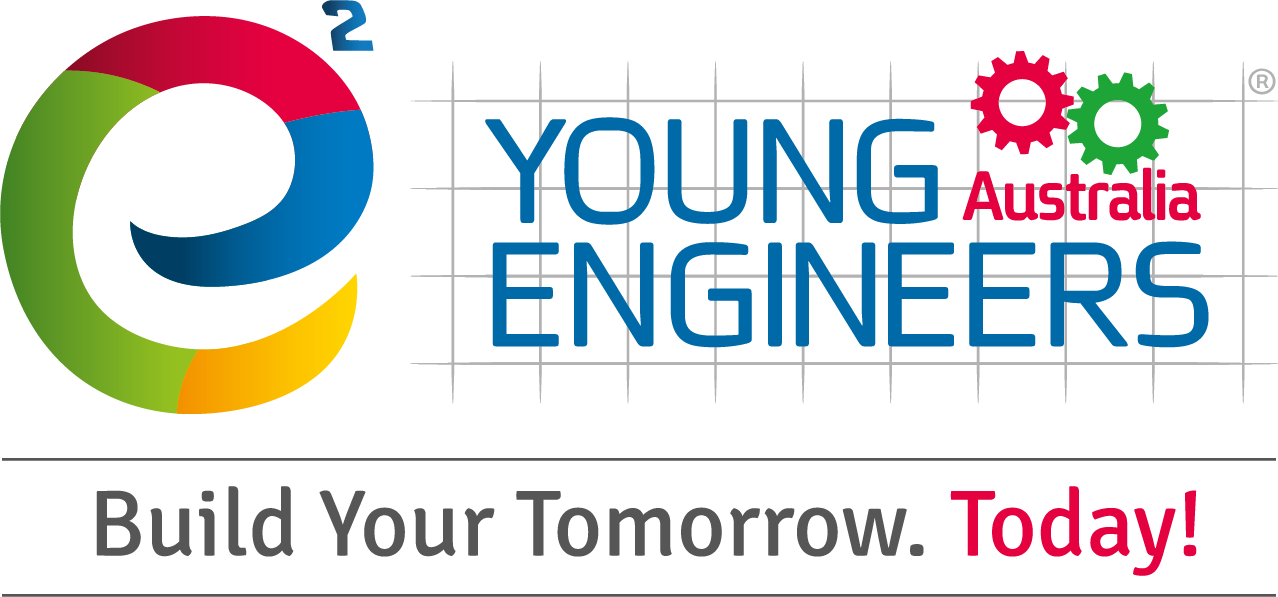 Exciting 2 DAY programs to edutain (educate + entertain) kids.

• Bricks Challenge (Yr 1-2): experience STEM by designing and building with LEGO technic and motors
• Robotics (Yr 3-5): get introduced to Software and Mechanical Engineering principles and more advanced topics
• Inventor's Kit (Yr 6-8): model & solve real world problems with robotics and coding

Different activities each day for an unforgettable experience.
Register before Sept 5th for an early bird discount!
NOTE: some school brochures had incorrect dates on them. The dates on this page are correct.
LOCATION
CQU Bundaberg Building 5
6 University Drive, Building 5, Branyan QLD 4670
WHO ARE THE EDUCATORS?
The education team will be led by:

Mr. Pavle Jeric

Mr Jeric has been in education for the last 2 decades teaching students of all ages. He is a computer engineer passionate about developing scientific literacy through fun.

He tells his student that engineers are the world's problem solvers. "Whether building Roman aqueducts 2000 years ago or modern satellites, engineers have been at the centre of all major developments".

Schools teach very important subjects like science and maths and Mr. Jeric brings engineering into the mix. For him engineering is a profession, but he believes it is also a general skillset and a way of looking at the world. Engineering brings together sciences, critical thinking, imagination and creativity to solve real world problems.