Generating CHANGE a Women's Plans Symposium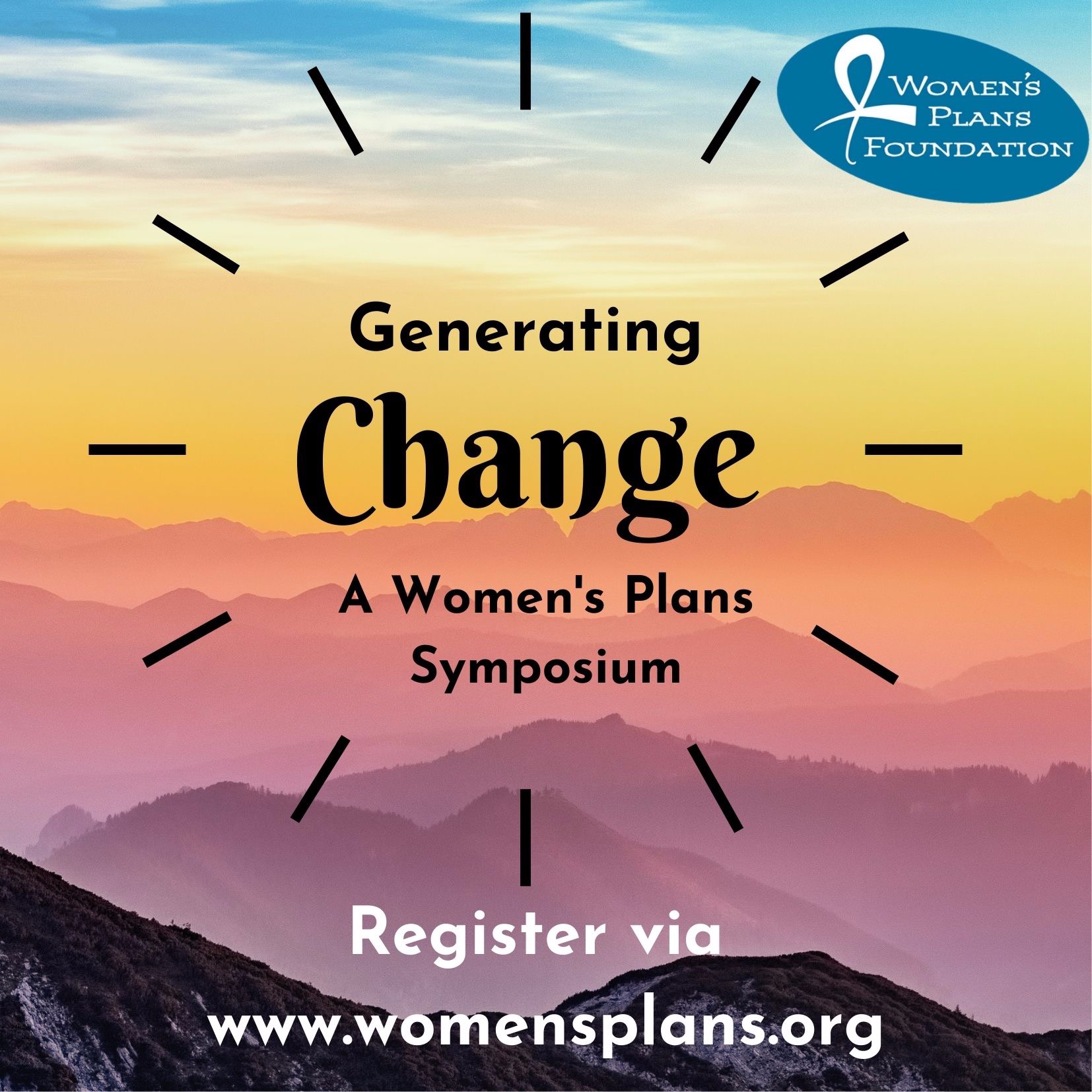 This year's Symposium theme is Generating Change.
With two speakers in vital fields working on practical solutions.
Dr Penelope Fotheringham and Alison Crook AO.
It is remarkable that both of these women are solving the pressing problems of the world by developing community-based solutions that can be applied again and again, rural and remote, here and overseas? Not industrial scale, expensive, time-taking.......but common sense now?
Can women's leadership generate change?
Wednesday 22 September 2021 12:30 PM - 1:45 PM (UTC+10)
Location
Online event access details will be provided by the event organiser

Contact Details