Street Smart Music Theory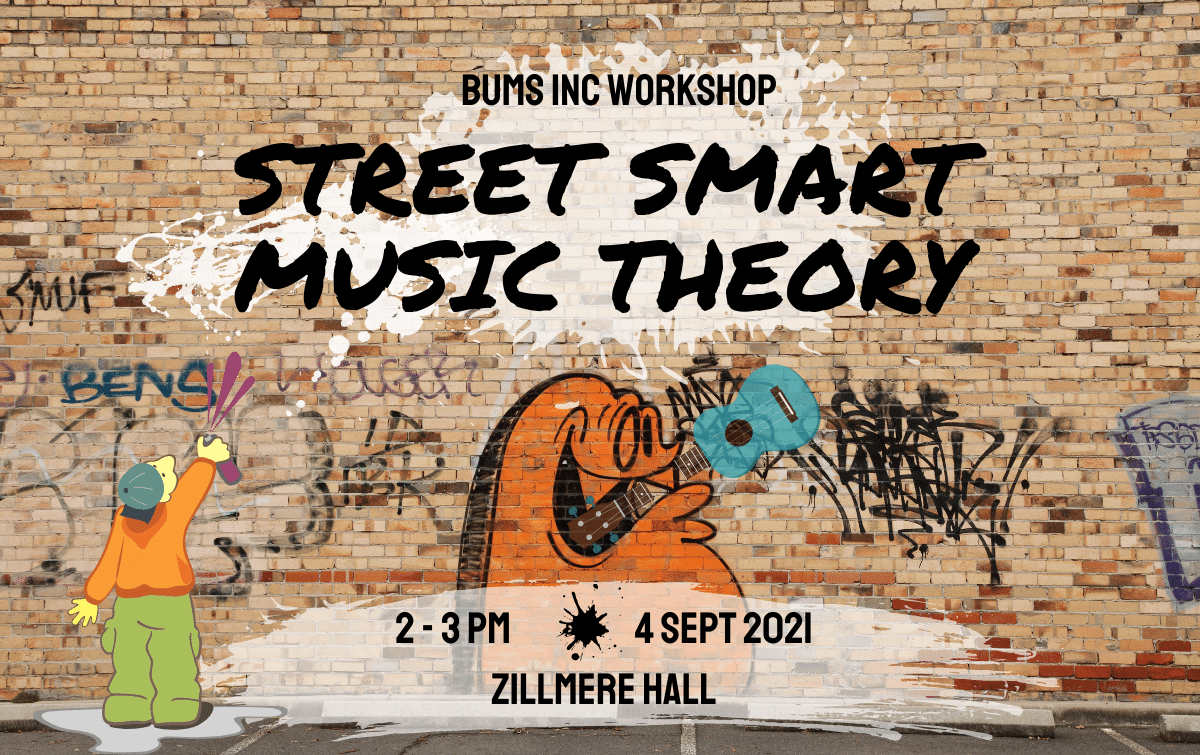 Street-Smart" Music Theory builds on a layman's understanding of scales to build understanding of chord construction. This workshop will enlighten you to the mysteries of creating and identifying chords and chord diagrams. You will gain a knowledge of why chords are constructed in such a mathematical regimen.
The workshop provides easy to follow handouts to aid in the creation and identification of chord structuring.
The information provided will benefit beginners to intermediate musicians wanting to further their musicality through the added knowledge of constructing chords using the methodology of notes in Major Scales.
Having the benefit of the Chord Construction recipe, the participants will leave the workshop with a working understanding of Chord Construction. Although the workshop is Ukulele based, the information obtained can be used across a wide range of stringed instruments and keyboards. If time permits, there will also be instruction on the Nashville Numbering System that eliminates the need to writing copies of song chords in different keys, using instead, a numbering system.
When you attend this workshop, bring along an inquisitive mind, a sense of humour and a pencil and notepad for any notes you'd like to take throughout the exercise.
TICKETS $20
Location
Zillmere Community Hall
52 Murphy Road, Zillmere, Brisbane QLD 4034
Contact Details