Let's Talk About Friendship 8 - 10 year-olds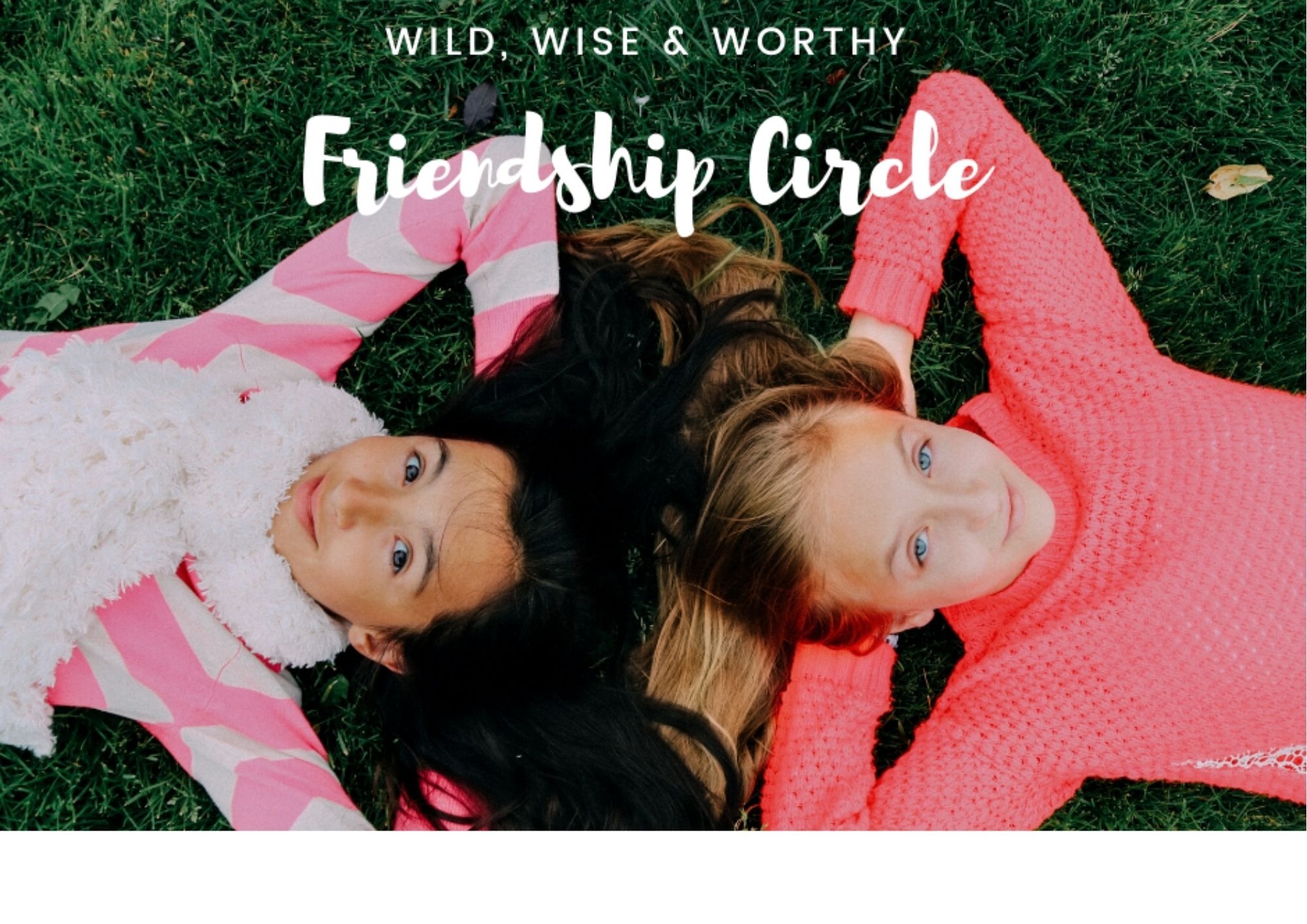 Friendship is one of the most important things in a girl's life, but it's sometimes challenging to navigate. Mean behaviour, silent treatment, belittling, gossiping, conditional friendship and feeling judged by peers are common in friendship circles. As parents, it can be heartbreaking to witness our children's struggles.
In our circle, we aim to address this and create new ways to have more joyful, nourishing and healthy relationships. We look at the meaning of friendship and what values are important to the girls. We offer tools on how to bring resolution to conflicts and how recognizing their own strengths can build resilience. We open conversations with girls, giving them the opportunity to share any current issues they may be facing with the aim to help them navigate it. There are always threads woven through our circles touching on self-esteem, inner-knowing emotional and social intelligence.
This might sound pretty heavy, but we bring it in a fun and engaging way. One of our recent girls commented 'enjoyment factor 10!'. It's a great opportunity for the girls to connect and create new friendships. Using storytelling, role-playing, open conversation, games, craft and sharing some delicious food and chai, we bring fun and joy to the workshop.

Location
La Fayette Blvd
8 La Fayette Blvd, Bibra Lake WA 6163
Contact Details